For nearly 20 years, Miracle Homes has delivered first-class home renovations in Arnprior and the surrounding region. Every interior remodeling project that we take on comes with our satisfaction guaranteed. The job won't be done until you are completely happy with the results of your kitchen, bathroom, or basement renovation.
At Miracle Dream Homes, we believe in the finer details that make every project look complete and special. We only accept perfection from our team who will always show up at your home with a smile and a positive attitude. Leave your renovation in good hands and give yourself some peace of mind. It's time to work with master contractors and dynamic designers to bring your dream renovation ideas to life.
Professional Renovations in Arnprior
Bathroom Renovation Experts
No homeowner will ever regret bathroom renovations in Arnprior. This is your chance to create your dream spa situation with all of the amenities and luxuries you desire. In the long-term, it also adds value to your home and will certainly entice prospective buyers when it comes time to sell.
Are you looking for an island tub or a glass shower? Maybe you want heated floors and a towel warmer! No matter what ideas you have, we can make them happen.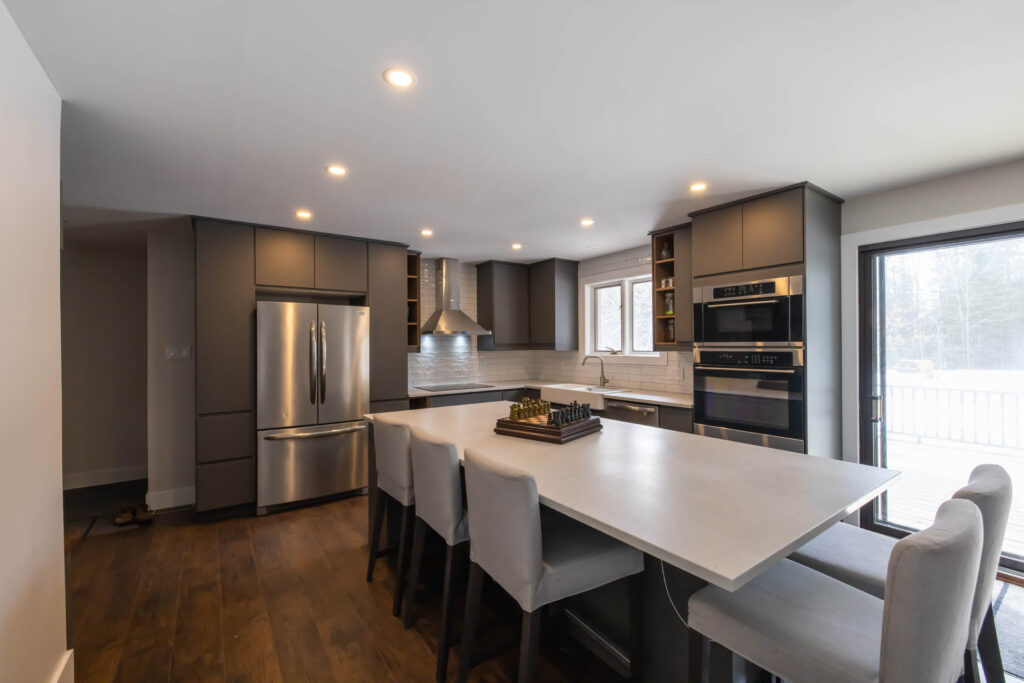 Professionals in Kitchen Renovations
Kitchen renovations are important for every home. They have to be done right or you won't be able to cook and entertain in this space. Nobody understands kitchen renovations better than our kitchen design experts at Miracle Dream Homes.
We can work with any budget and track down any materials you want to give you the ultimate cabinetry, storage, and appliance placement. Make life easy and keep it simple by getting Miracle Dream Homes to build your kitchen with our full-service guarantee.
Basement Renovation Pros
Looking for basement renovations in Arnprior? You've come to the right place! Miracle Dream Homes has years of experience turning people's old unfinished basements into the perfect space to relax, entertain, work out—or do work with an ultimate home office.
A basement renovation adds livable space to your home and because of this, you'll increase your home's overall value when it comes to selling. Basement renovations are a no-brainer!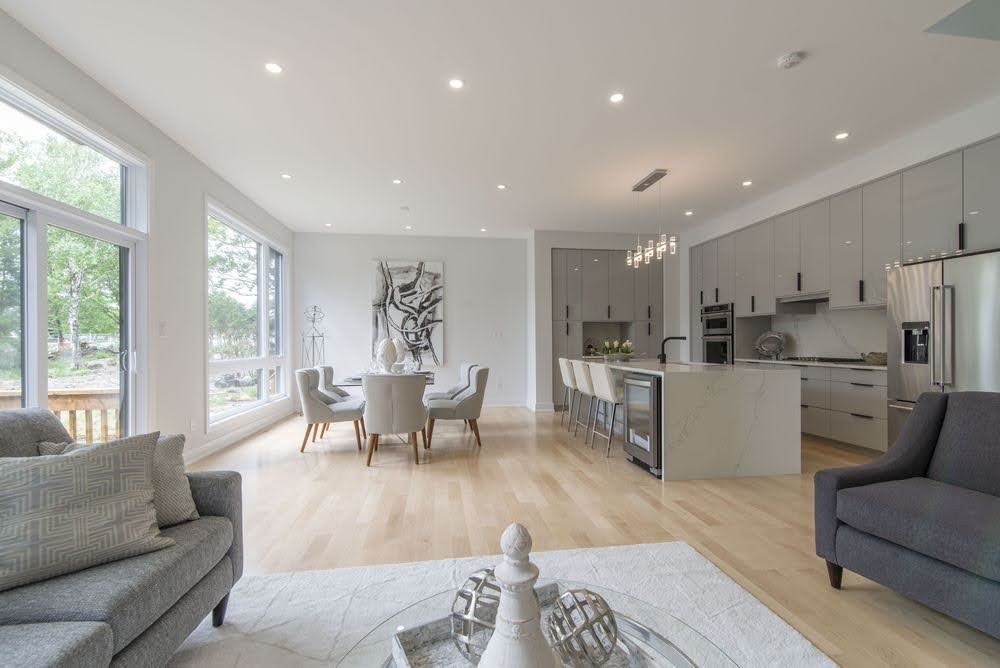 Interior Work
Interior work can't be done by just anyone. You need the masterful craftsmen at Miracle Dream Homes to tackle your home renovation project. Whether that's a bathroom renovation, a basement renovation, or a kitchen renovation—we do it all.
From beautiful backsplashes to fabulous fireplace finishes to flooring and tile installation, our fully licensed and insured handyman will deliver the finest services in the region.
Our Process
3
DESIGN AND PREPARATIONS
What Makes Us Different
20 YEARS OF EXPERIENCE
COMPETITIVE PRICING
QUALITY CRAFTSMANSHIP
LICENSED AND INSURED
You wouldn't let just anybody work on your home, but with Miracle Dream Home's superior track record and an endless list of satisfied customers, you can't go wrong! We pride ourselves on providing Arnprior homeowners with the most comprehensive offering of home renovation services for every home remodeling project you want to tackle. Contact Miracle Dream Homes today to get your estimate and consultation.
Our Last Projects