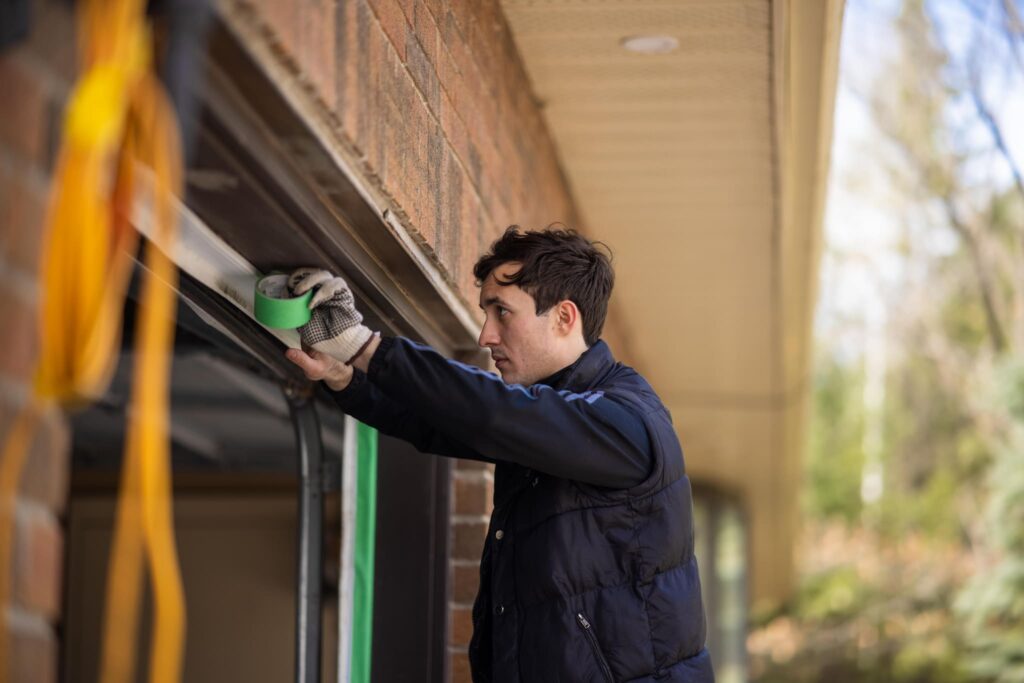 Are you considering a complete home makeover? If you have, you are one of the countless homeowners who have chosen to further invest in their homes and reap bountiful benefits. There's no downside to upgrading your home unless you hire the wrong contractors.
Miracle Dream Homes is proud to be one of the top home renovators in Kanata. Our clients rave about our services because we are experts at turning vision into reality. Trust your project with professional renovators that deliver on quality and excellence.
Home Renovations Kanata
Wondering why you should renovate your home? Upgrading your home has tremendous benefits for you and your family short term and in the long run. When you make changes to your home to better accommodate the needs of your family, it makes for a more comfortable home for everyone in your household.
Miracle Dream Homes specializes in professional home renovations and is committed to exceeding your expectations. We put care into every project we work on and our attention to detail makes all the difference.
Professional Renovations in Kanata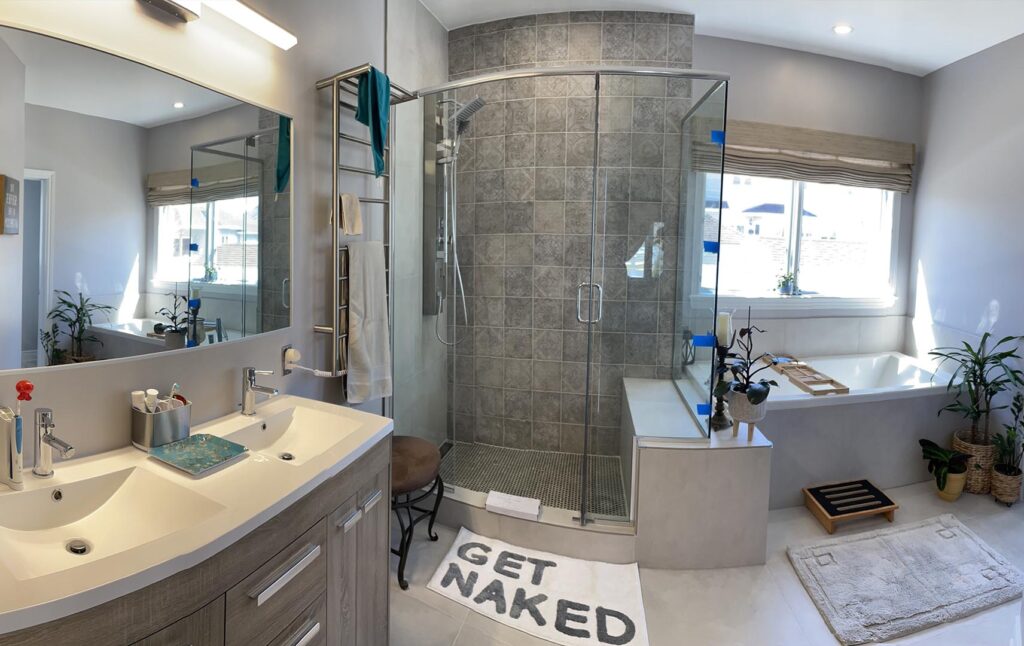 Bathroom Renovation Experts
Your bathroom is essential to your morning and nighttime routine. Upgrade your bathroom with modern vanities, additional lighting, or new flooring. If you're searching for "bathroom renovations Kanata," our team at Miracle Dream Homes can help you transform an old bathroom into a new, modern one. Knowing which elements of your bathroom to keep and which ones to upgrade can be confusing for many.
Our team is here to help you get the most out of your bathroom while keeping the elements you love. Worried about bathroom renovation costs? Miracle Dream Homes takes pride in providing affordable renovation services to our valued clients in Kanata.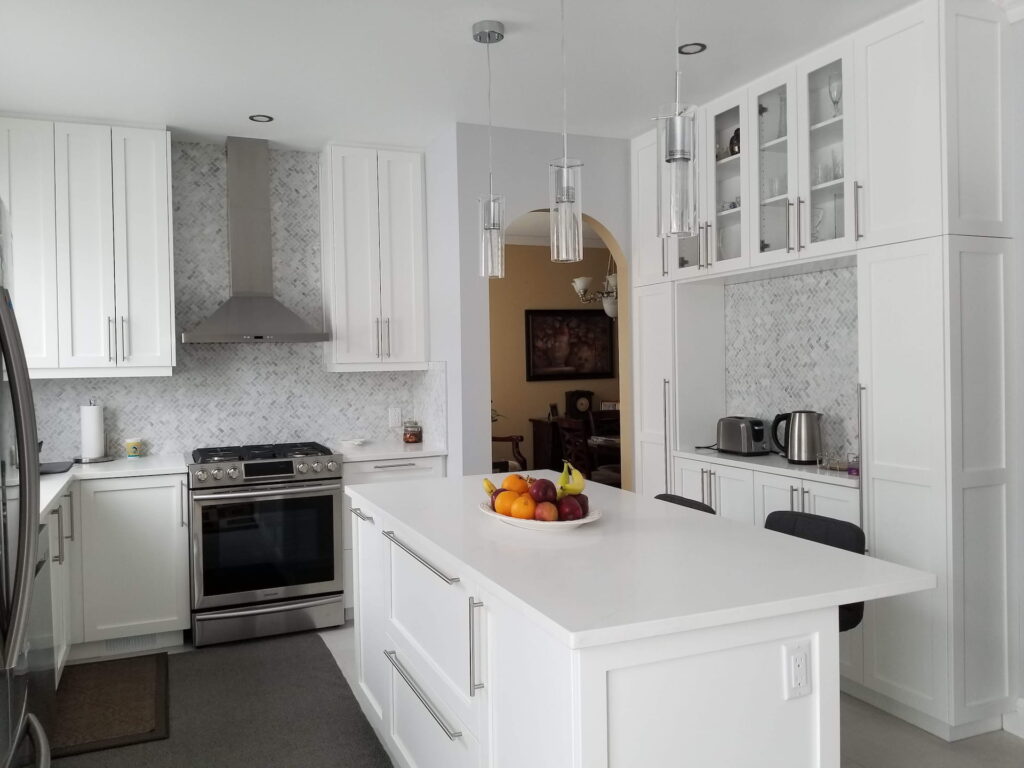 Professionals In Kitchen Renovations
Are changes to your kitchen long overdue? An ill-designed kitchen can be an inconvenience. You need a kitchen with a seamless design that enhances efficiency.
Don't feel stuck with a kitchen design that doesn't serve your needs. Give your kitchen a facelift by updating your countertops, cabinets, and flooring with more modern options. Our experts at Miracle Dream Homes are here to help you create the kitchen of your dreams.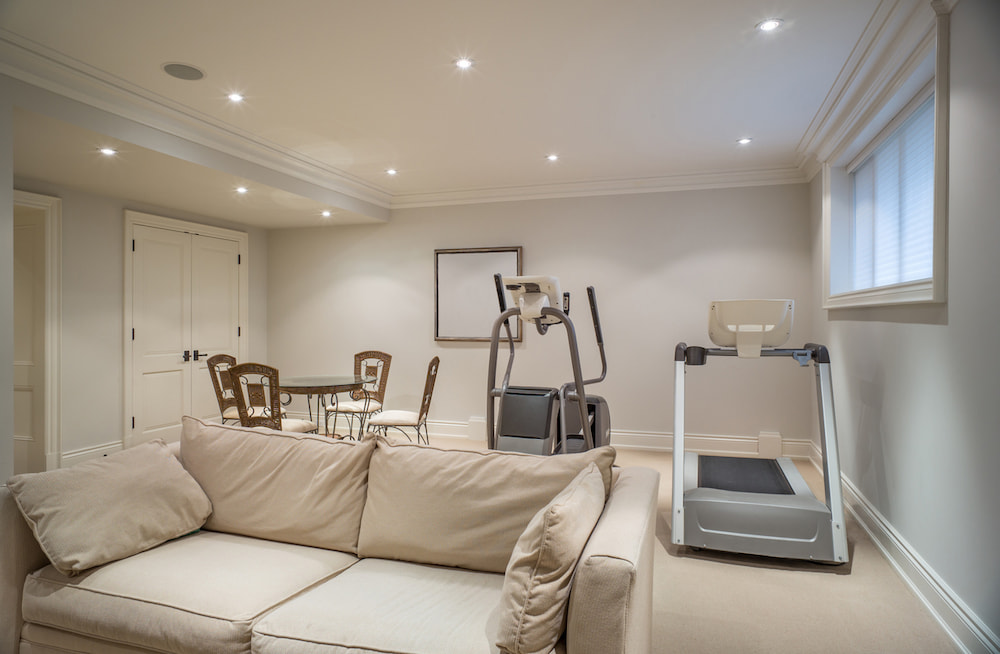 Basement Renovation Pros
Your basement doesn't have to be a cold, dull space no one uses. Transform it into a useful area and watch it become your family's favorite room. There is a world of possibilities when it comes to basement design and function.
Whether you have a vision for your basement or need help coming up with ideas, basement finishing is one of our specialties. Bringing your vision to life is what we do best.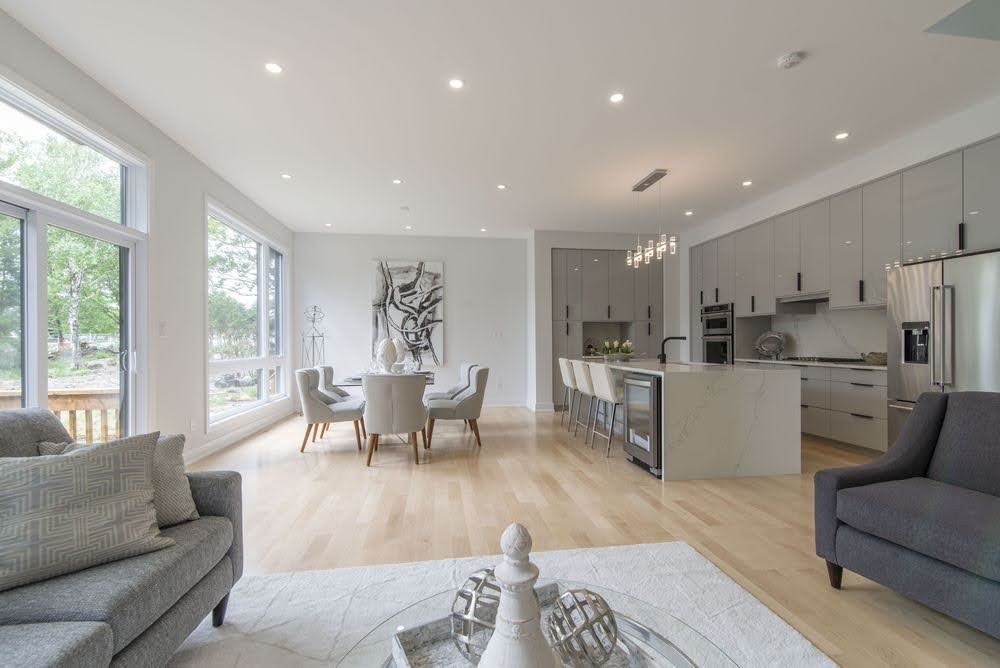 Interior Work
Detail is what makes any room change from ordinary to spectacular. Our team of detail-oriented contractors leaves no stone unturned when it comes to perfecting the interior of your home.
With a special eye for quality and excellence, you can be sure that every square inch of your room will be masterfully designed by our experienced interior designers.
Our Process
3
DESIGN AND PREPARATIONS
Why Choose Us
20 YEARS OF EXPERIENCE
COMPETITIVE PRICING
QUALITY CRAFTSMANSHIP
LICENSED AND INSURED
We have no doubt in our minds that Miracle Dream Homes is the top choice for your home improvement project. With nearly 20 years of experience in the industry, we're confident in our ability to exceed your expectations. Our work speaks for itself and our team is known for our professionalism, honesty, and dedication. Miracle Dream Homes is your trusted home renovation expert in Kanata. Contact us today for an instant quote! A friendly member of our team is standing by to assist you.
Our Last Projects