For many years, Miracle Dream Homes has been providing top-tier bathroom renovations in Kemptville, along with kitchen renovations and bathroom renovations. Our renowned renovation services are available for all of your interior remodeling needs to create the home of your dreams.
When you work with us at Miracle Dream Homes, you're guaranteed to get a great team with immense talent and a positive attitude. We take great pride in our detail-oriented approach to every project we tackle. On our team, nobody is satisfied unless our valued clients are 100% happy with the work we've done in your home. If you're ready to work with our dynamic design and reno team, here's a look at some of the services we provide.
Professional Renovations in Kemptville
Bathroom Renovation Experts
If you're currently searching for "bathroom renovations in Kemptville," look no further than our team at Miracle Dream Homes. A bathroom is one of the rooms that can make or break the sale of your home.
Even if you plan to stay in your current house for the long term, it's easy to justify investing in some bathroom renovations to improve your quality of life. You deserve that jacuzzi tub. You need that double sink. You should certainly have those heated floors when you step out of the shower this winter.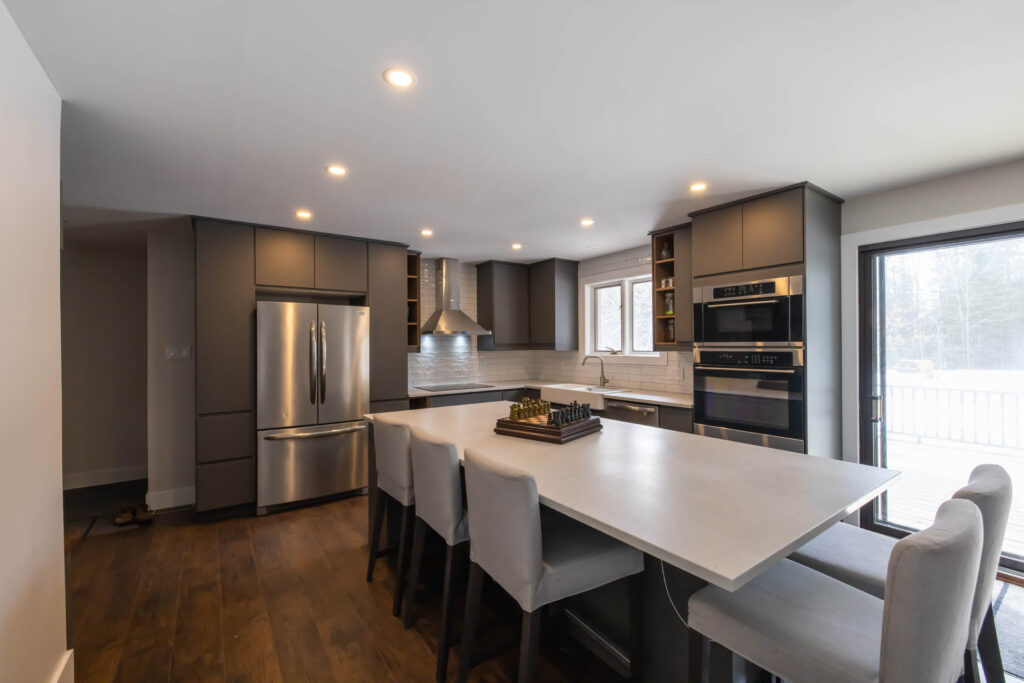 Professionals in Kitchen Renovations
Miracle Dream Homes is all about providing customized kitchen solutions for you. From innovative storage solutions to the finest countertop and backsplash materials, we can help you design and build your dream kitchen. Cooking should be an enjoyable experience.
The kitchen needs to be a place that your family loves to spend time in. The team at Miracle Dream Homes understands all of these reasons for a kitchen renovation in Kemptville. We promise to bring your vision to life.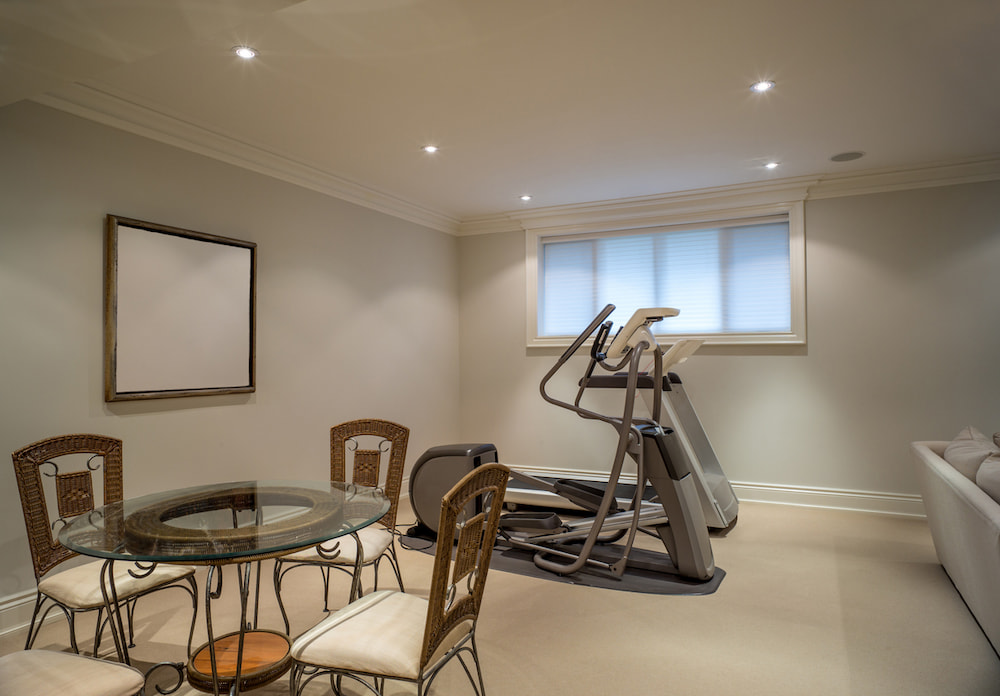 Basement Renovation Pros
Undertaking a basement renovation is an easy way to instantly add more usable space to your home. Is your family getting bigger? You'll be glad you added the extra entertainment room, rec room, or man cave so everyone can have some breathing space.
If you're thinking of selling your home soon, a basement renovation is an excellent way to entice prospective buyers and increase the value of your home.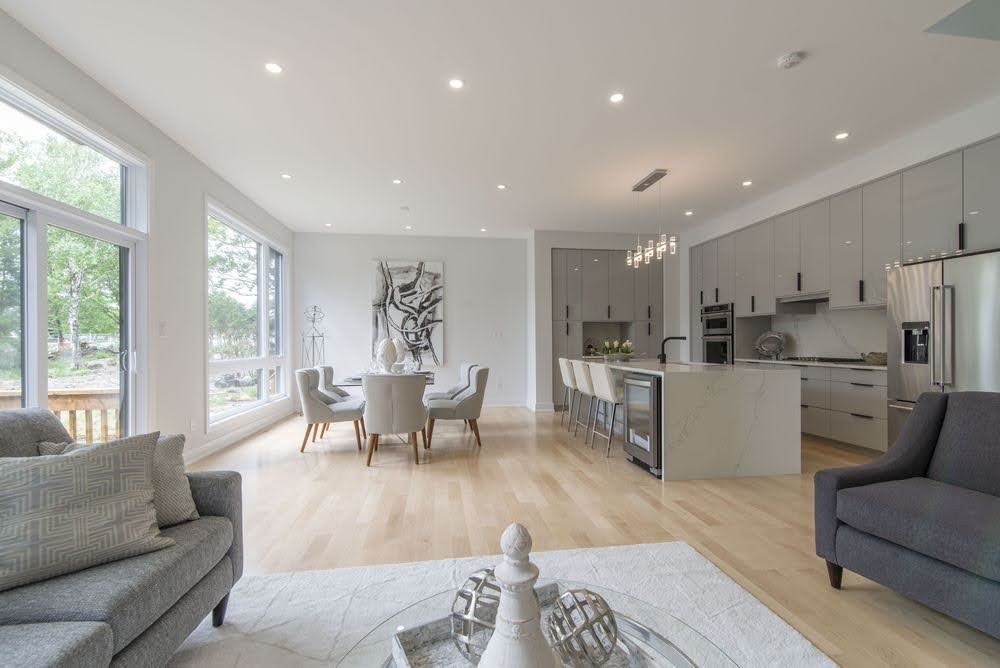 Interior Work
Miracle Dream Homes specializes in all the interior details that make your house special and eye-catching. Handsome stone fireplace? We do that. Luxurious-looking backsplash in the kitchen? We do that too!
Anything that has to do with kitchen renovations, bathroom renovations, or basement renovations, we deliver the finest design and installation services using our team of experienced and trusted workers.
Our Process
3
DESIGN AND PREPARATIONS
What Makes Us Different
20 YEARS OF EXPERIENCE
COMPETITIVE PRICING
QUALITY CRAFTSMANSHIP
LICENSED AND INSURED
We treat every project like it's remodeling work being done in our own home. That's how Miracle Dream Homes has become one of the most trusted home remodeling services in Kemptville. Our commitment to customer satisfaction and first-class home renovations means you can trust us to get the job done right the first time. Are you ready to start planning your dream renovation? Contact Miracle Dream Homes today for a consultation.
Our Last Projects