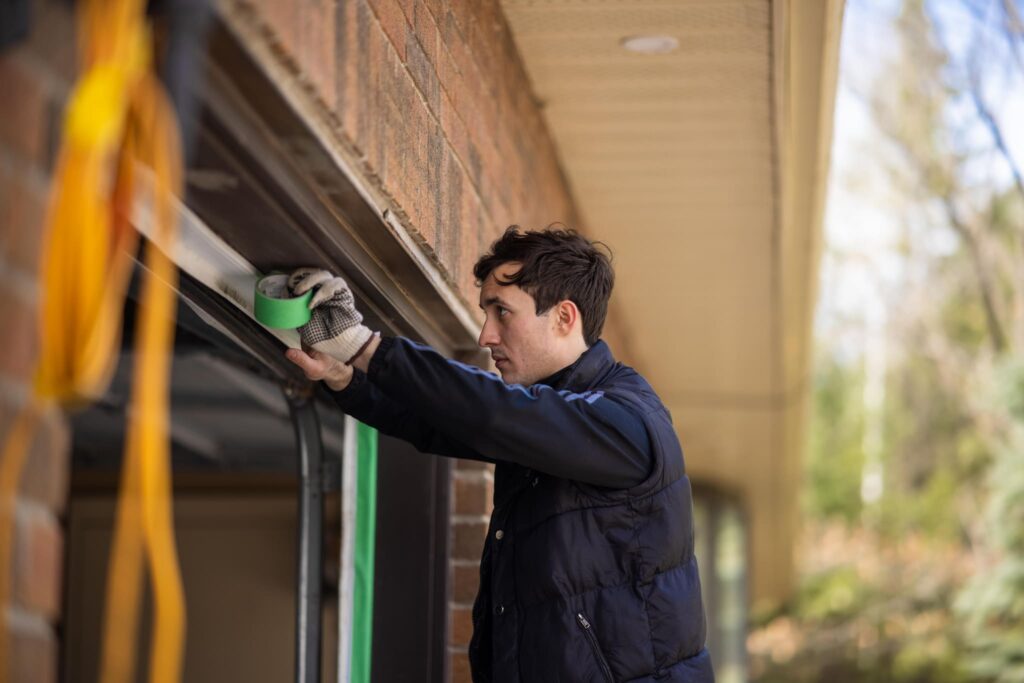 Is your home due for a much-needed upgrade? Well, you've come to the right place. The Miracle Dream Homes team are experts at transforming home interiors and exteriors. We offer a range of home improvement services that are sure to add value to your home.
Since opening our doors for business nearly 20 years ago, we've remained steadfast in our commitment to bring out the best in every project we take on. We work on projects large and small, so whether you're considering minor updates or a complete overhaul, Miracle Dream Homes is the right team for the job.
Home Renovations Nepean
You can never go wrong with investing in your home. Even updates that are considered minor can not only improve your own enjoyment of your home but also yield significant benefits long term. Over the course of time, the needs of your family will change and a home reno is an excellent way to customize certain areas of your home to better suit you.
Miracle Dream Homes specializes in a variety of home improvement services and can help you transform your home.
Professional Renovations in Nepean
Bathroom Renovation Experts
Your bathroom is one of the most frequently used rooms in your home, so renovating it to add convenience and style is a great way to upgrade your home. We conduct renovations on all types of bathrooms and can help you incorporate modern features that will make you fall in love with your new bathroom. Many people assume very little can be done to a bathroom to improve it, but nothing could be further from the truth.
With experts like Miracle Dream Homes, you simply can't go wrong. We specialize in quality bathroom renovations in Nepean. Our goal is to blow you away with a luxurious new bathroom you will love and keep your bathroom renovation costs affordable.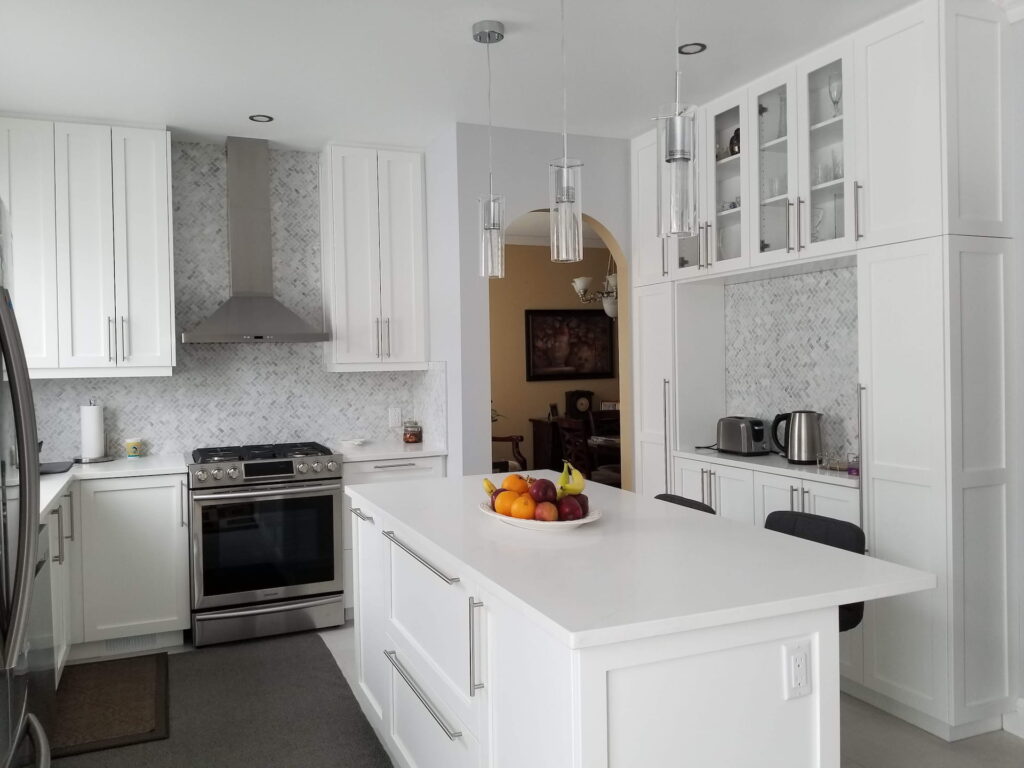 Professionals In Kitchen Renovations
Replace your outdated kitchen and add a modern twist by installing new cabinets, floors, or countertops. A kitchen is more than just an area in your home for preparing meals.
It is a place where lasting memories can be created with your family members over a cup of coffee in the morning or cooking together for the holidays. Customizing your kitchen to suit the needs of your family can make a world of difference.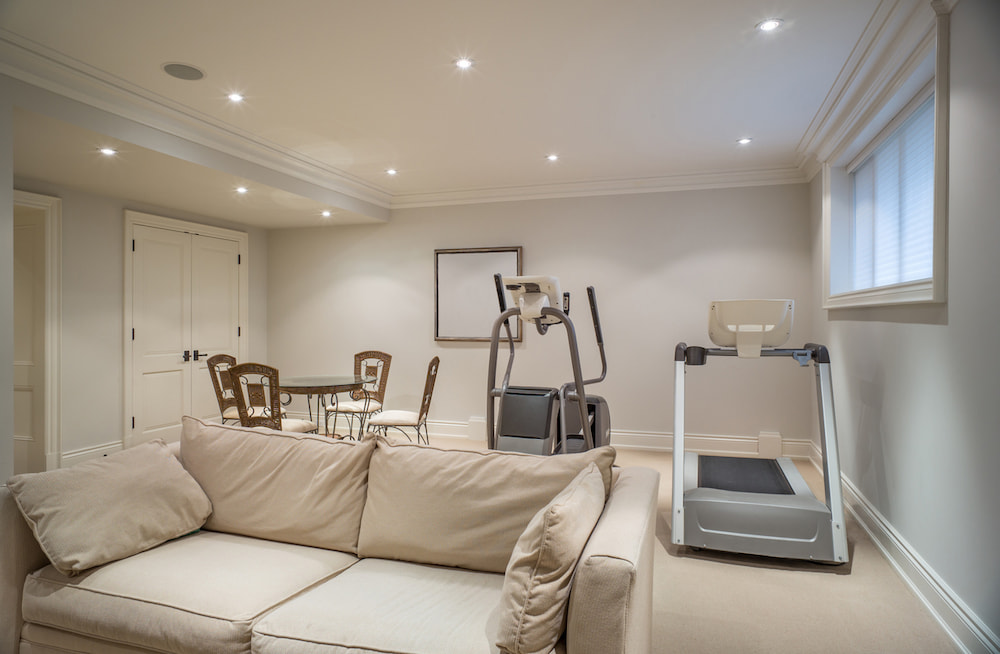 Basement Renovation Pros
Need basement finishing services? There is so much you can do with your basement space. In fact, you can turn it into just about anything. Create a home gym, entertainment room, family room, or additional bedroom. However you choose to use it, a modern basement is a great asset for any home.
Our experts at Miracle Dream Homes are well versed in basement design and can help you create a space that will cater to your family's needs. So whether you want to use your basement as an apartment or a man cave, we're here to help you accomplish this.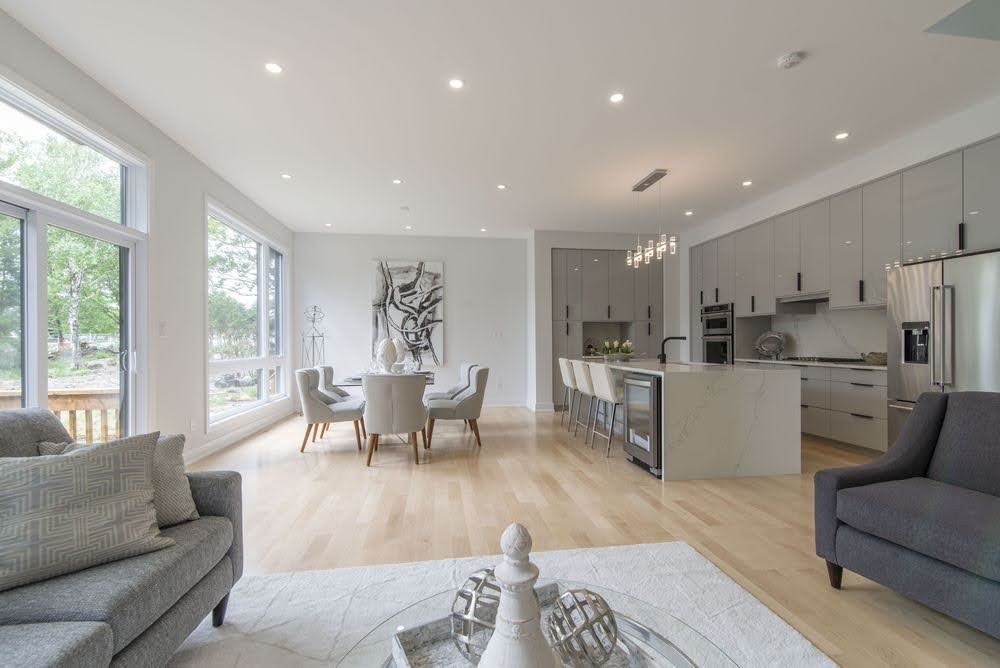 Interior Work
Designing a room is an art that requires a special skill set. Our interior designers at Miracle Dream Homes have an eye for design and keep up with growing trends in the industry.
Our team is experienced in the industry and is precise in their attention to detail when working.
Our Process
3
DESIGN AND PREPARATIONS
Why Choose Us
20 YEARS OF EXPERIENCE
COMPETITIVE PRICING
QUALITY CRAFTSMANSHIP
LICENSED AND INSURED
We have mastered the art of designing beautiful homes and transforming ordinary rooms into exceptional ones. We go the extra mile to ensure that we deliver on every promise we make to our customers. Our work ethic is unmatched and we are committed to working diligently on every project regardless of how big or small it is. Count on professionals you can trust to make your dream home a reality. Call us today to learn more about our services or to book an appointment for an on-site consultation.
Our Last Projects