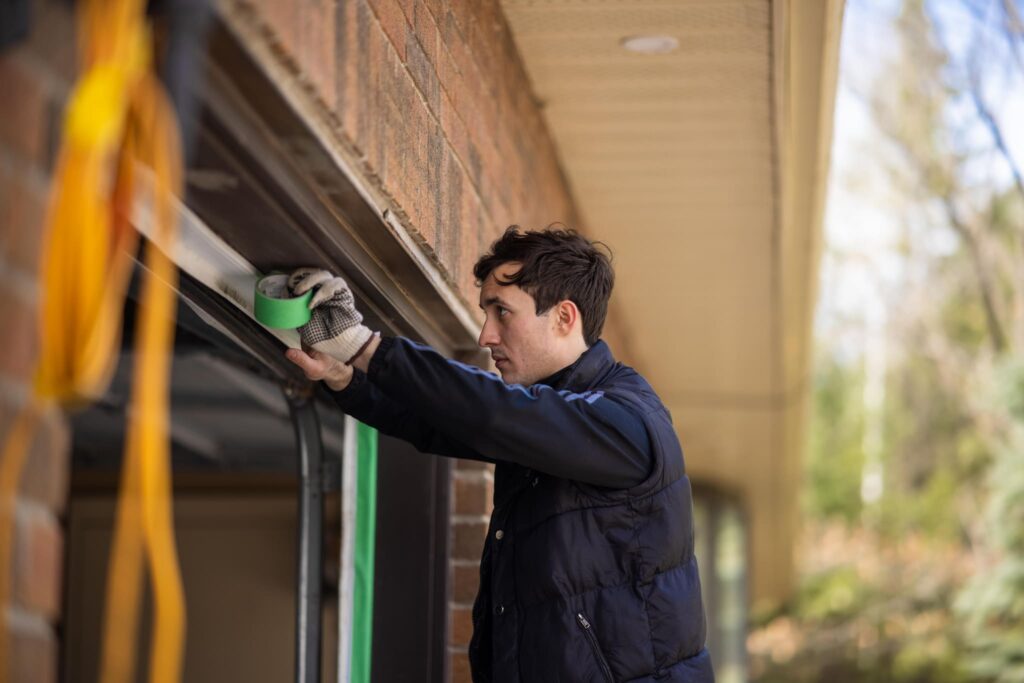 Renovations are an excellent way to upgrade your home, reinvent your living space, and make your home more energy-efficient. While renovating a home may sound overwhelming, it doesn't have to be when you have the right experts for the job.
Miracle Dream Homes is a team of qualified contractors with extensive experience in home improvement. We specialize in both minor and major projects and have the expertise and equipment needed to provide outstanding home renovation services.
Home Renovations Orleans
You need a team you can trust to handle your renovation project professionally. We take the time to sit down with you so we can fully understand your vision for your new home. Our goal with every project we take on is to exceed our client's expectations.
From the planning phase to the finishing touches, you can be sure that our team will keep you informed on every decision. Go with the pros to transform your home and turn your vision into reality.
Professional Renovations in Orleans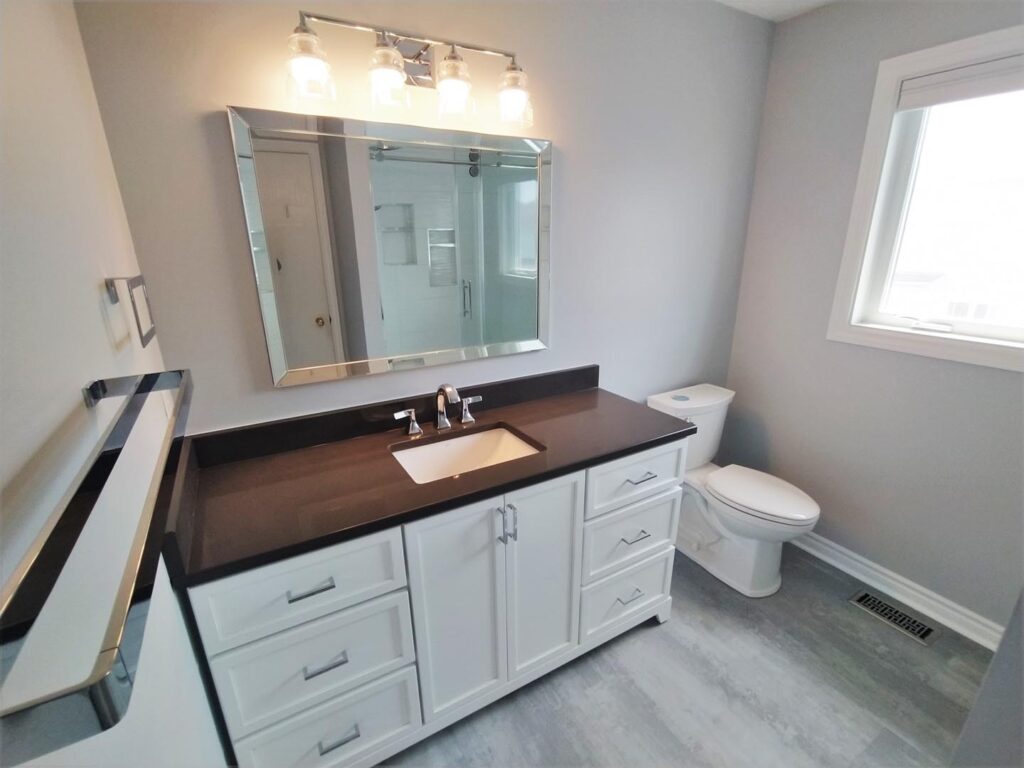 Bathroom Renovation Experts
Renovating a bathroom properly requires expertise. Since bathrooms are prone to moisture, it's imperative that the materials used for your bathroom renovation are designed specifically for the bathroom.
Regardless of the size of the bathroom, there are ways to improve its design and make it more suitable for your family's needs. So whether you want to update your powder room, ¾ bath or full bath, our team is happy to help you accomplish this.
Professionals In Kitchen Renovations
Tired of looking at the same dull cabinets and countertops? Update your kitchen by giving your kitchen a facelift. People sometimes think you have to embark on a major renovation project to reap the benefits of a modern kitchen, but the truth is you can focus on key features in your kitchen to upgrade.
Our experts at Miracle Dream Homes can help you design your dream kitchen, big or small! Envision a new reality for your kitchen with the help of our qualified team.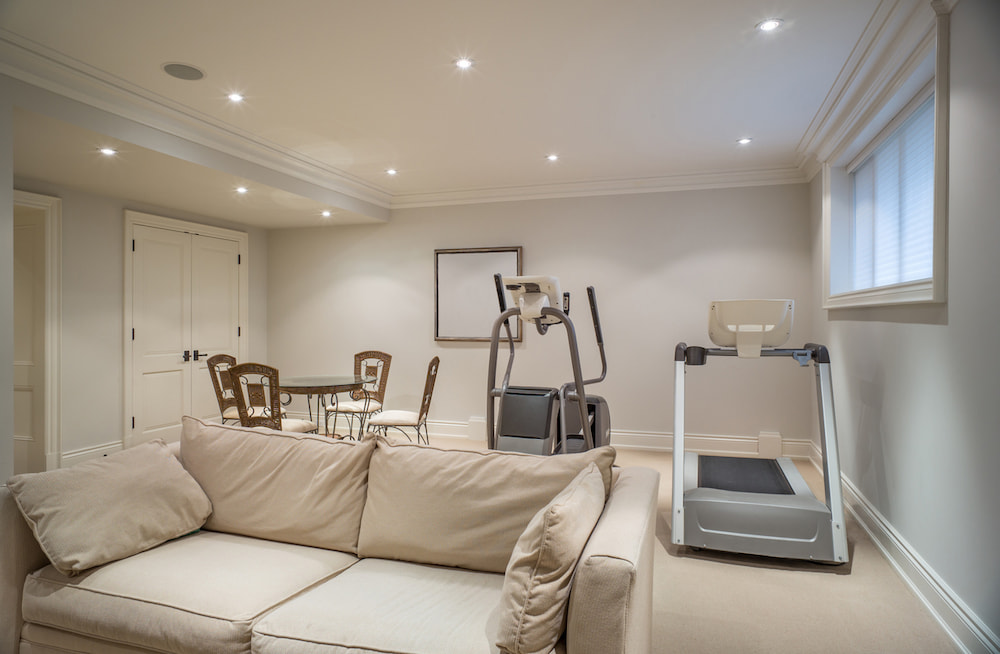 Basement Renovation Pros
Does your unfinished basement need renovation? The space in your basement is too valuable to leave unused. We've helped countless homeowners fall in love with their basements by redesigning them into a brand-new spaces.
Basements are the ideal rooms because they are so versatile. You can use your basement as a home office, additional bedroom, entertainment room, home gym and so much more. We'll help you keep your basement renovation costs within your budget without compromising on quality. Hire the experts in renovations to finish your basement.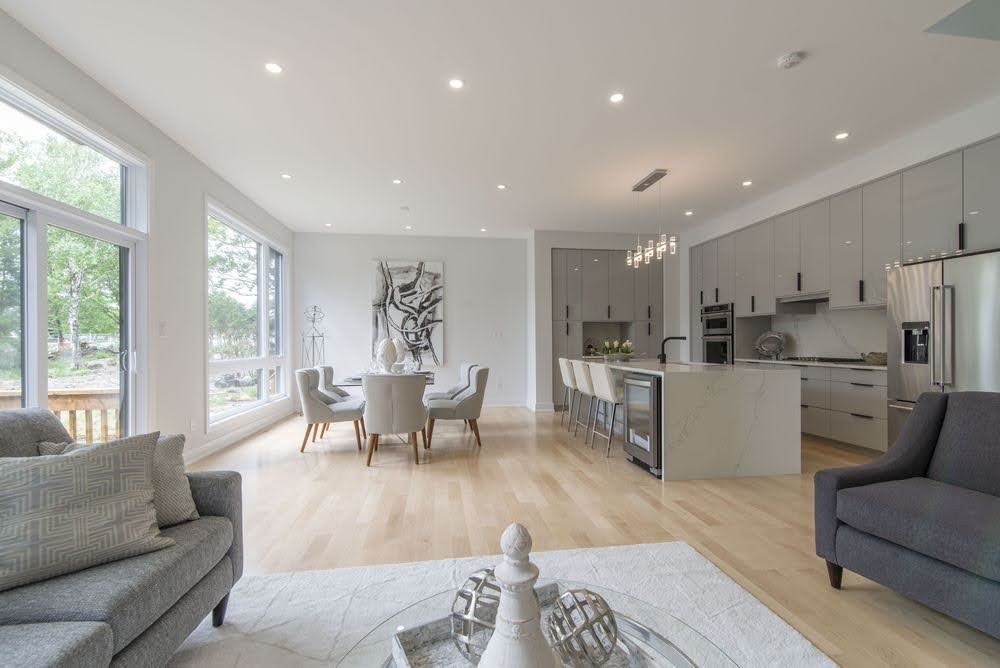 Interior Work
The difference between an exceptionally designed home and an ordinary one is in detail. Bringing out the best in a room requires skilled designers.
Miracle Dream Homes has an in-house team of designers who have the qualifications and experience to perform outstanding interior work. We leave no detail to chance and work diligently to deliver the best interior work in town.
Our Process
3
DESIGN AND PREPARATIONS
Why Choose Us
20 YEARS OF EXPERIENCE
COMPETITIVE PRICING
QUALITY CRAFTSMANSHIP
LICENSED AND INSURED
Miracle dream Homes are proud to be one of the top home renovation companies in Orleans. We've accomplished this by striving to be the very best at what we do. Renovation requires more than a great eye and experience, we prioritize customer care to ensure that your vision is brought to life exactly the way you envisioned it. Trust our team two deliver on every promise we make. For outstanding basement finishing, kitchen Renos, bathroom makeovers, or home renovations there's no better choice than Miracle Dream Renovations. Give our team a call to get started on your dream home renovation project today!
Our Last Projects