Are you looking for reliable, efficient renovation services in Almonte? Miracle Dream Homes has been serving the Ottawa area for more than 15 years, providing top-tier services for all of your bathroom, bedroom, and basement renovation needs.
Every member of our team is highly skilled, licensed, and insured to do the job. With painstaking precision and attention to detail, we won't be done with our work until you are completely satisfied with the end result. Not sure where to start? Our thoughtful designers will get to know a little bit more about you to customize our services and suggestions for your renovation.
Professional Renovations in Almonte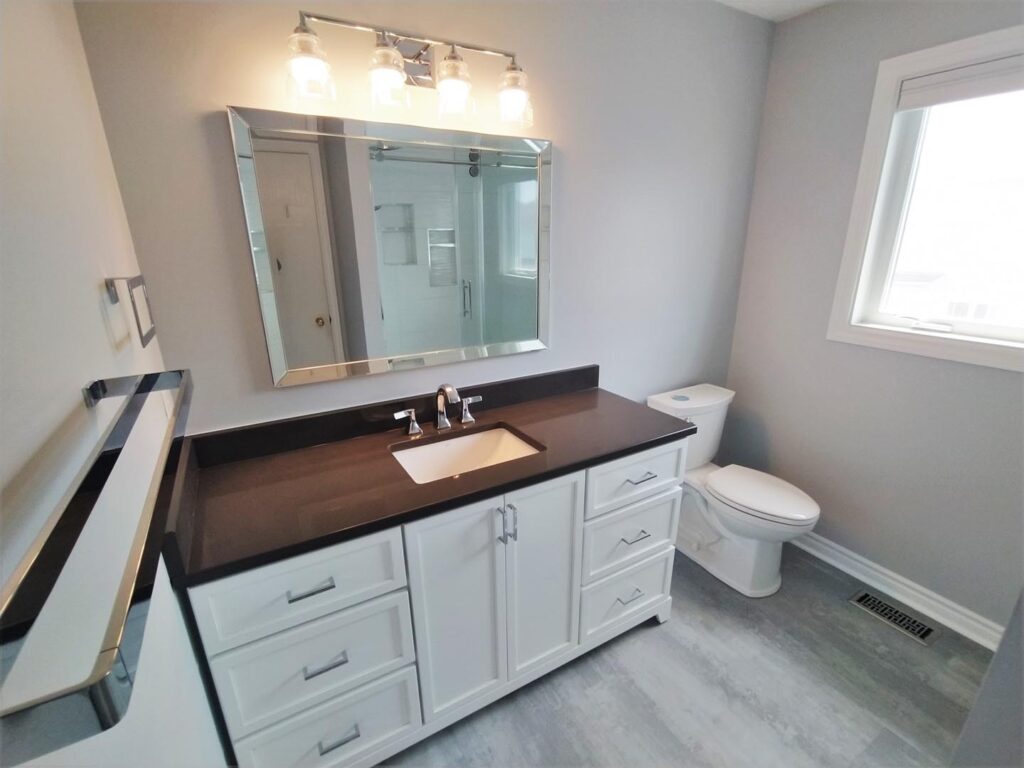 Bathroom Renovation Experts
Thinking of a bathroom renovation in Almonte? Your bathroom is definitely one of the rooms in your home where you need a bathroom renovation expert. It's the most complex room in the home that involves plumbing and electrical considerations—and it's all done in a tight space.
You need a quality bathroom renovation that you can take pride in with trusted professionals who stand by their work. Do you need an ensuite? Or maybe you want to change the look of your powder room? Are you looking to transform your current bathroom into a dream spa? We can do it all.
Professionals In Kitchen Renovations
The kitchen is likely the room in your home where your family spends the most time. Because of this, you want your kitchen to be a comfortable place to hang out and a relaxing place to cook a family meal.
With custom kitchen renovations from Miracle Dream Homes, we can help you optimize your kitchen layout. We'll work closely with you to bring out your personal sense of style, no matter what budget you're working with.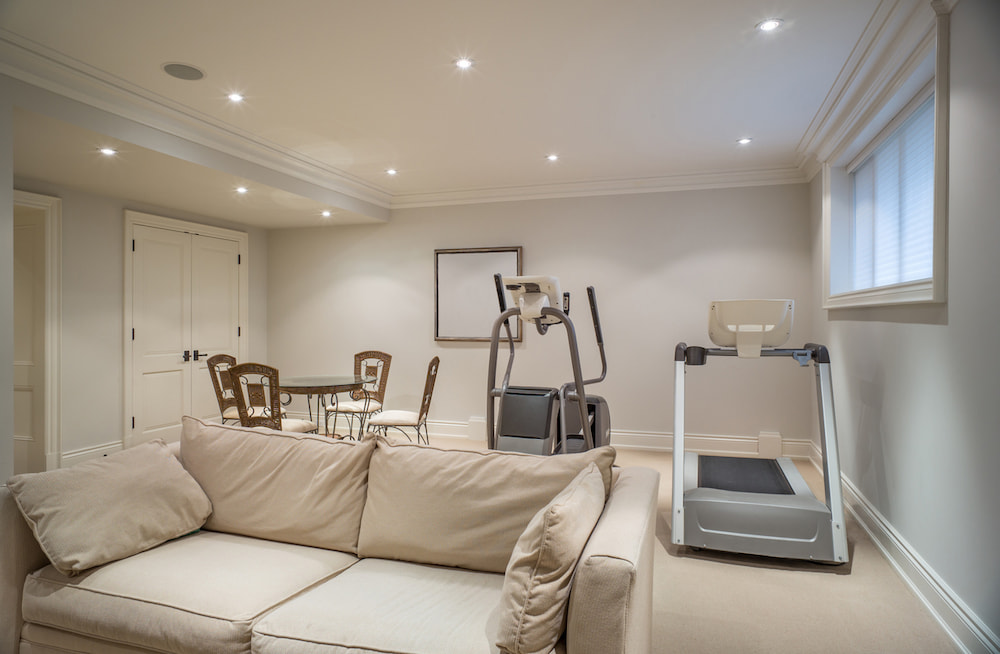 Basement Renovation Pros
Whether you need some extra space for your growing family or want to increase the overall value of your home, our basement professionals are ready and willing to get the job done right.
Basement renovations are an excellent way to add more usable space to your home and you get to design it according to your preferences. And don't worry, any cost to finish a basement is easily recouped when you're ready to sell.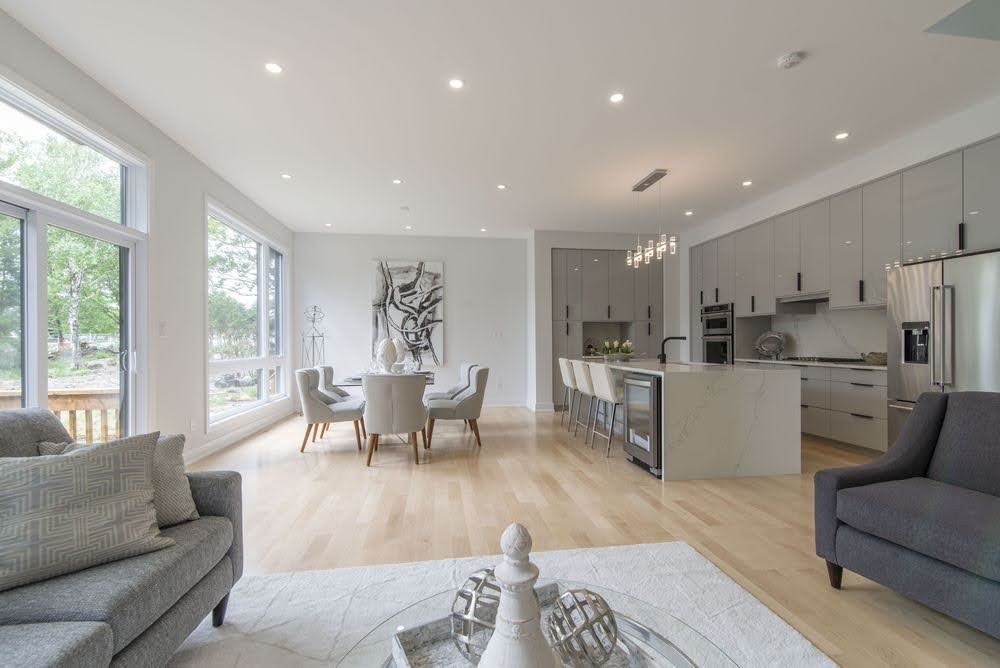 Interior Work
Although we specialize in bathroom, kitchen, and basement renovations, the team at Miracle Dream Homes is ready to tackle any kind of interior remodeling project you have in mind.
Maybe you're looking for a feature stone wall around your fireplace or a striking backsplash to make a statement in your kitchen. We will always deliver exceptional final results to you with our trusted handyman services.
Our Process
3
DESIGN AND PREPARATIONS
What Makes Us Different
20 YEARS OF EXPERIENCE
COMPETITIVE PRICING
QUALITY CRAFTSMANSHIP
LICENSED AND INSURED
At Miracle Dream Homes, we've become the most trusted home renovations company in Almonte. This is solely due to our commitment to customer satisfaction. With every project we take on, we treat it like it's being done in our own home. We want to treat you like family and do the best work possible so you'll refer us to our family, friends, and neighbors. Contact us today for a consultation and see why Miracle Dream Homes is the preferred renovation service in the area!
Our Last Projects