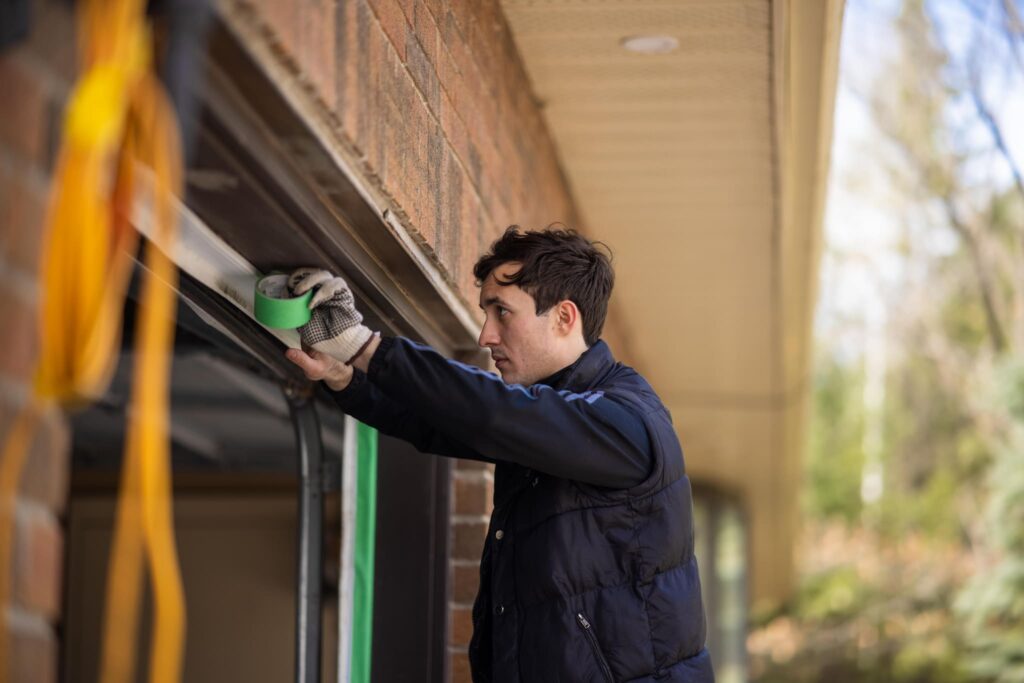 Are you looking for reliable home renovation services in Barrhaven? Our renovation experts at Miracle Dream Homes are dedicated to redesigning your home and exceeding your expectations.
Renovating your home can feel like an overwhelming task. But with the right team, your home improvement project will go as smoothly as possible. At Miracle Dream Homes, we do the heavy lifting so you don't have to. From beginning to end, our professionals will keep you informed every step of the way.
Home Renovations Barrhaven
Updating your home is a great way to breathe new life into your home and simultaneously increase its value. If you live in an older home and have no plans to move, a home renovation project may be just what you need to update your home.
That's where we come in. Miracle Dream Homes takes great pride in redesigning homes that mesmerize our clients.
Professional Renovations in Barrhaven
Bathroom Renovation Experts
Many people are surprised at the possibilities that lie within their current bathroom. Regardless of the size of your bathroom, there are a number of things you can do to improve its design. We're experienced in renovating bathrooms of all types and sizes.
Whether your goal is to install a new bathtub, incorporate eco-friendly features or redo the flooring, there is nothing beyond the expertise of our talented team. For the best bathroom renovations, Barrhaven has to offer, hire Miracle Dream Homes. A major deterrent for many homeowners is bathroom renovation costs. We're proud to offer affordable renovation services to our valued clients in Barrhaven.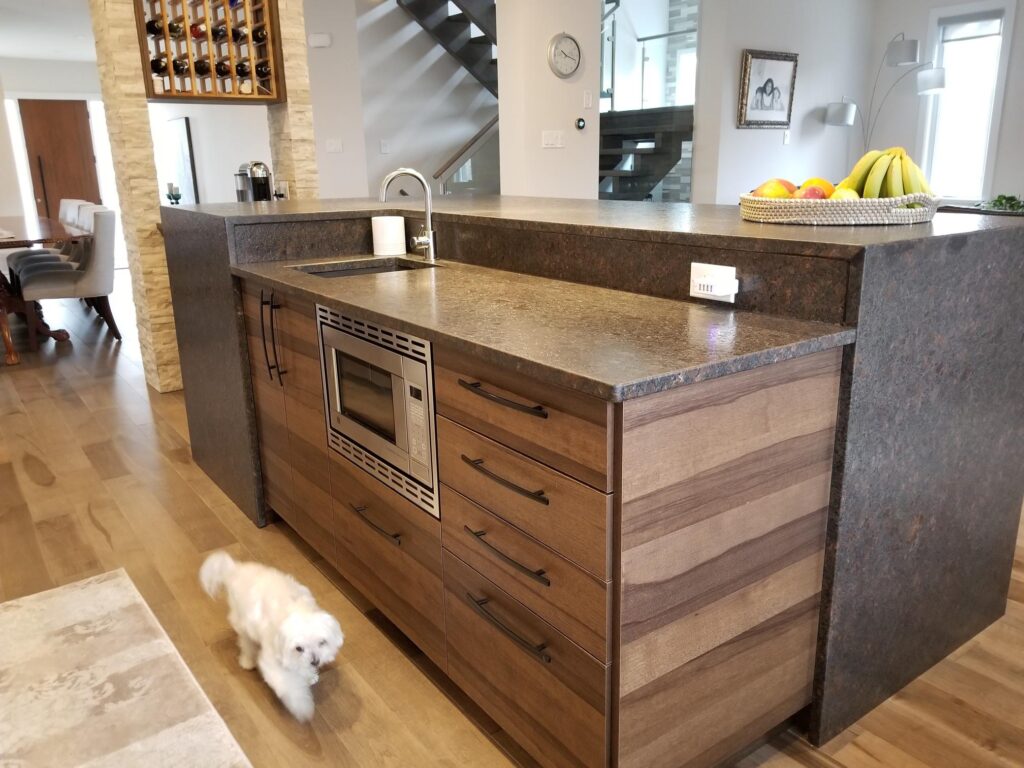 Professionals In Kitchen Renovations
If your kitchen is outdated, this may be the perfect time to give it a brand-new look. A poorly designed kitchen can make food preparation more difficult than it needs to be.
Remodeling your kitchen is an excellent way to personalize it for convenience and appeal. Our team at Miracle Dream Homes has what it takes to transform your kitchen into a beautiful, more functional kitchen.
Basement Renovation Pros
A basement is one of the most versatile rooms in a home. Basement finishing has short-term and long-term benefits, and it's the perfect area in your home to express your creativity. The design possibilities are endless. Turn your basement into a home gym, sauna, additional bedroom, kids' playroom, or bar.
Renovating a basement requires expertise, particularly since basements are prone to moisture. Hire the best in the business to redesign your basement.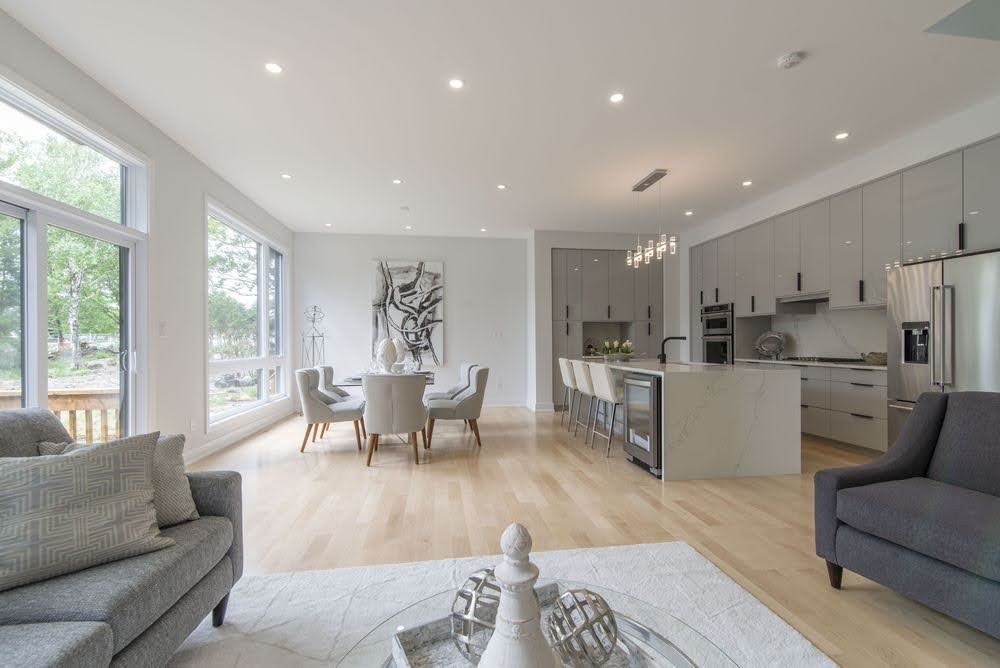 Interior Work
The difference between your current design and your dream design in detail. You need a team of professionals who focus on the minutiae of design.
Customize your home to suit your personal preference with the help of professional interior designers known for excellence.
Our Process
3
DESIGN AND PREPARATIONS
Why Choose Us
20 YEARS OF EXPERIENCE
COMPETITIVE PRICING
QUALITY CRAFTSMANSHIP
LICENSED AND INSURED
Miracle Dream Homes offers unbeatable home renovation services. We are committed to ensuring that our valuable customers in Barrhaven receive the very best services in town. With nearly 20 years of experience as a company, we are confident in our ability to deliver top-quality renovation services you can count on. Get in touch with our team to learn more about our renovation services.
Our Last Projects