Conceptualizing a new kitchen can be a lot of fun. You may find yourself spending hours perusing through endless design ideas and imagining what your new kitchen space will look like. If you are considering a kitchen renovation, you're probably wondering how much money you will need for your kitchen reno. Arriving at a rough estimate requires sifting through individual costs and factors.
Typical Cost of a Kitchen Reno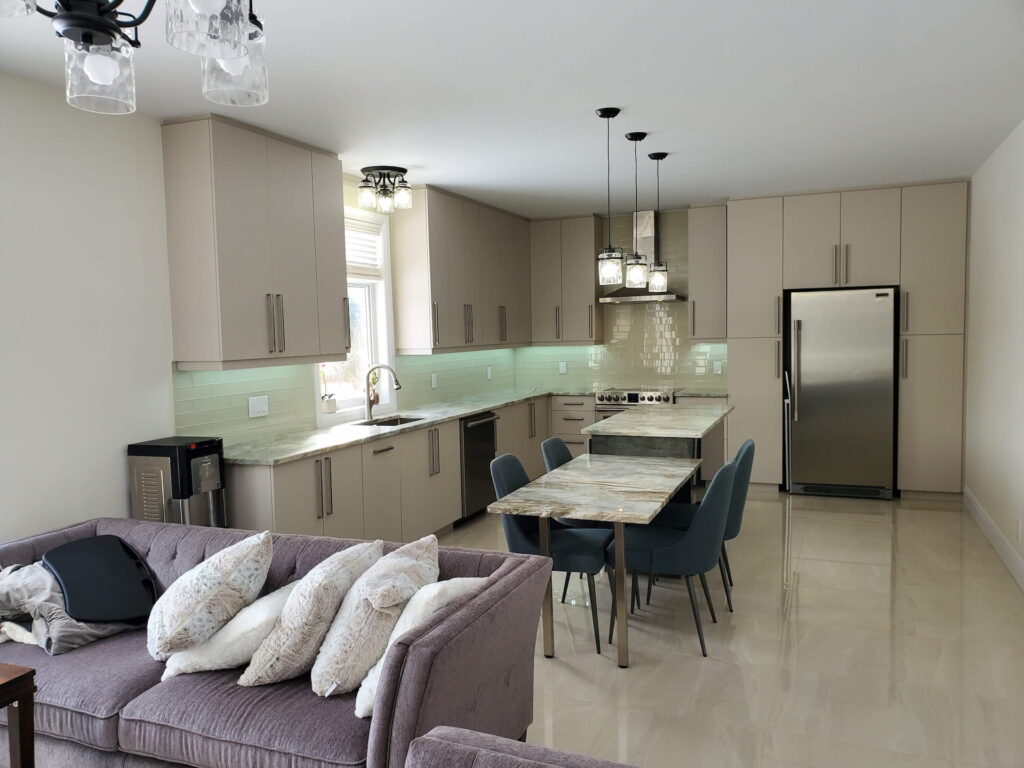 Minor Kitchen Reno
If you're planning to make upgrades to your kitchen that may include redoing your floors, cabinets and a few other key areas, you can expect your kitchen renovation cost to hover around $21,000. To make the most out of your budget, consider going for a low-cost flooring option like vinyl that offers both easy installation and durability.
We also recommend going with cabinets that provide a high-end look at an affordable cost, and opt to reface your cabinets instead of replacing them with new kitchen cabinets.
Mid-range Kitchen Reno
A mid-range kitchen renovation costs about $31,000. There are some exciting layout changes you can make to your current kitchen within this budget. These include installing new cabinets and countertops and redoing the backsplash and flooring. You can be a little more extravagant in your material choices and incorporate a few high-end items as well. Some popular countertop choices within this range include quartz, which resembles expensive natural stone.
One of the creative things you can do is mix and match different types of cabinetry in a similar way that people often have various styles of furniture in their living rooms to switch up the look. Think about doing this with your cabinets. A key to staying on budget is to avoid replacing appliances if you do not need to.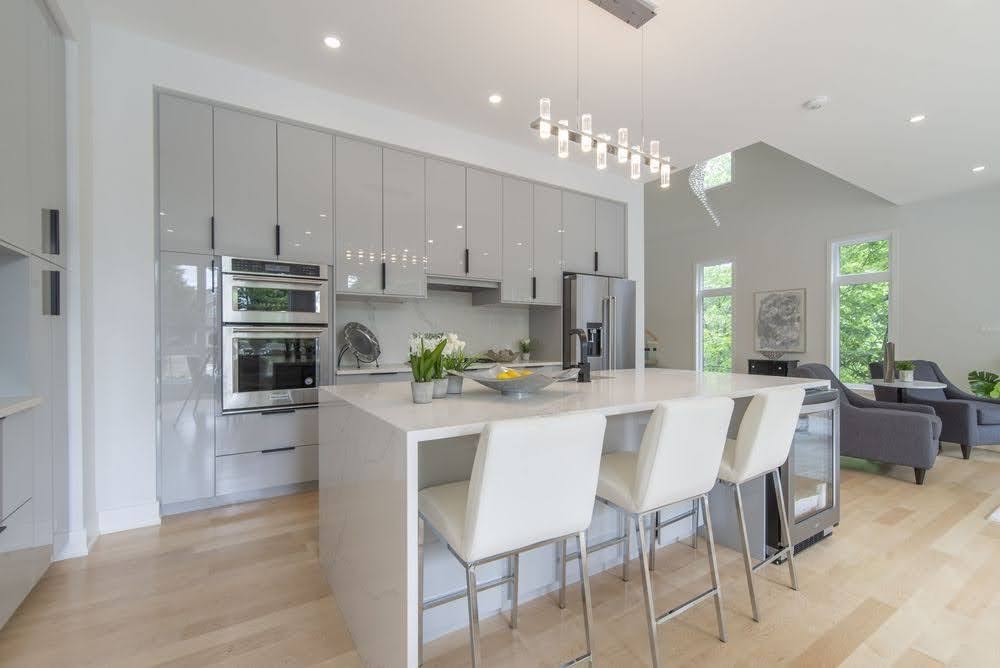 Upscale Kitchen Reno
Luxury kitchen renovations cost anywhere from $50,000 to $126,000. These extensive renos often involve breaking down walls, upgrading electrical wiring, installing charging stations, etc.
Marble is a top material for luxury kitchens, and this type of budget allows you to furnish your kitchen with all the trappings of high-end appeal – custom-make your cabinetry and luxury appliances and fixtures.
Kitchen Remodel Per Square Foot
Breaking down the kitchen remodel cost per square foot gives you an accurate idea of how much you will spend on your new kitchen.
On average, a minor kitchen remodel costs $85 per square foot, a mid-range kitchen remodel is about $125 per square foot, and a luxury kitchen renovation costs approximately $200 per square foot.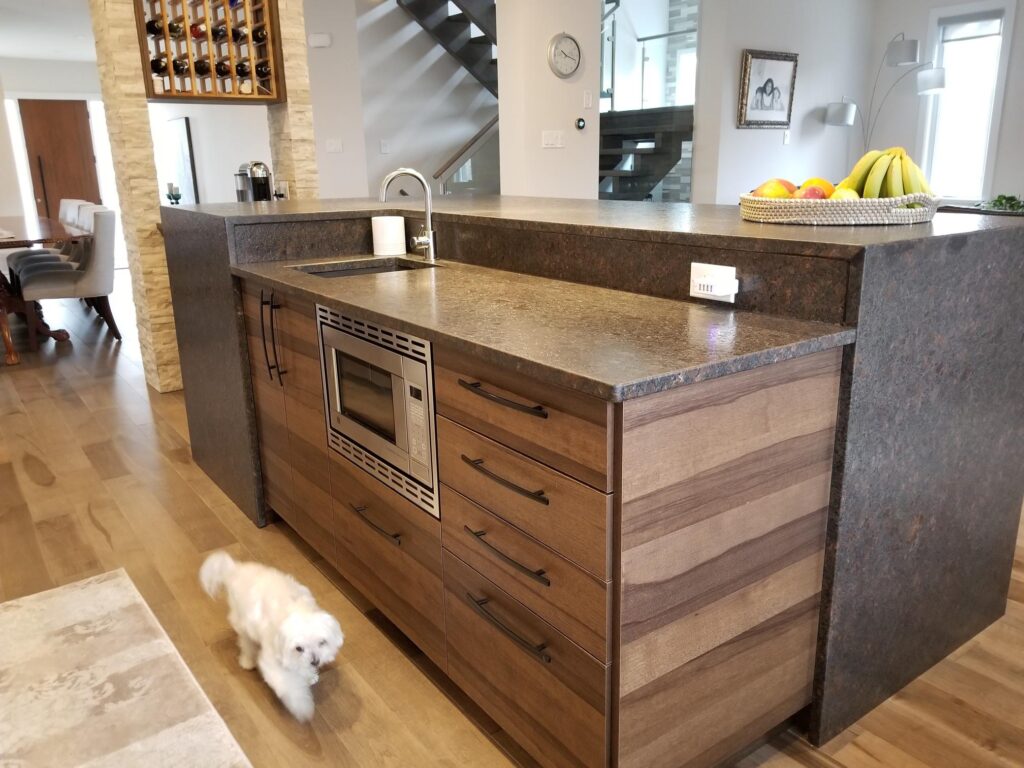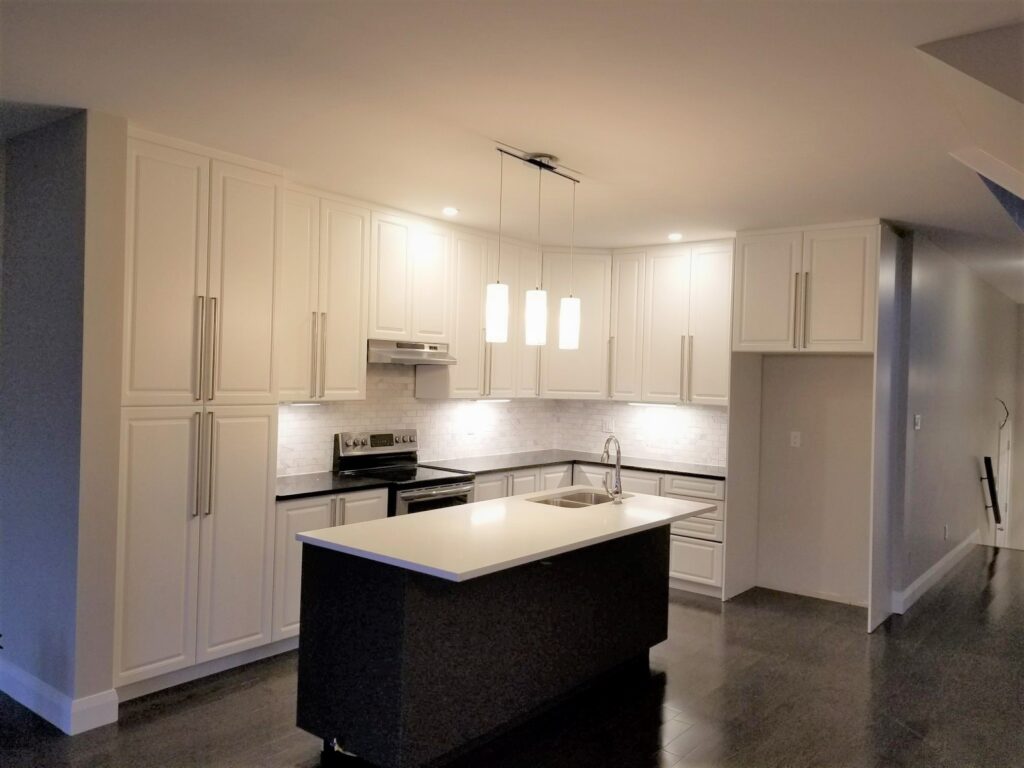 Remodeling Costs for a Small Kitchen
Small kitchens are defined as 70 ft.² or less. To remodel a kitchen of this size, your costs will range anywhere from $6,500 to $26,000.
Remodeling Costs for a Mid-Sized Kitchen
On average, a mid-sized kitchen is approximately 100 ft.² and will cost roughly $19,500 to $52,000 to renovate.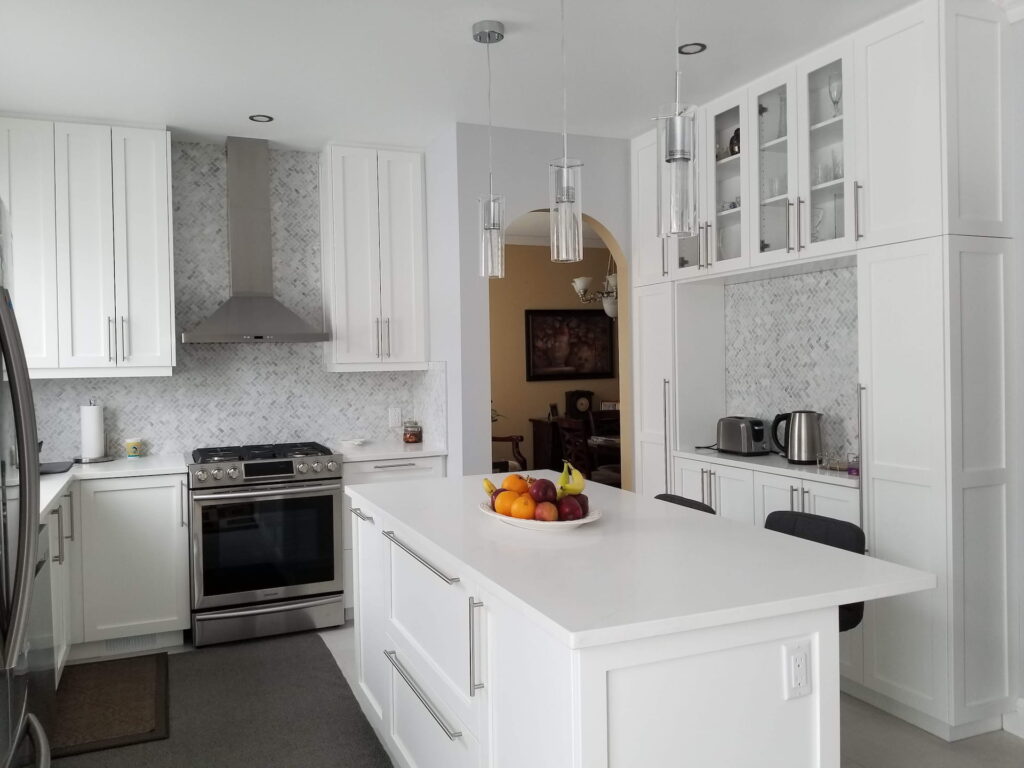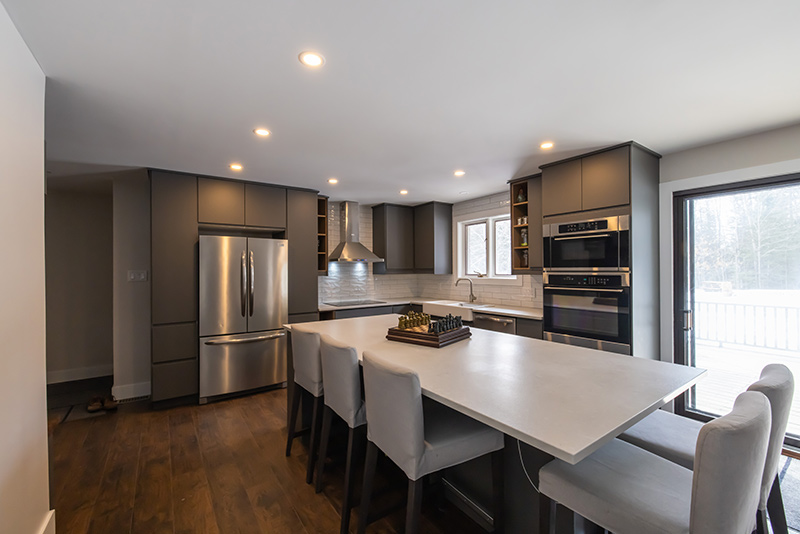 Remodeling Costs for a Large Kitchen
Large kitchens are approximately 200 ft.² or larger and cost $40,000 to $80,000-plus to renovate.
Contact Us
Miracle Dream Homes is here to make your dream kitchen come true. Regardless of the size of your kitchen, we can take your kitchen to a whole new level. Trust our team to exceed your expectations.
Contact us today to get started on your next kitchen renovation!