Having a gym in your basement is one of the most convenient ways to achieve your fitness goals. With more and more people choosing to complete activities from the comfort of their own home, it makes perfect sense to utilize your basement space for something as rewarding as a basement home gym.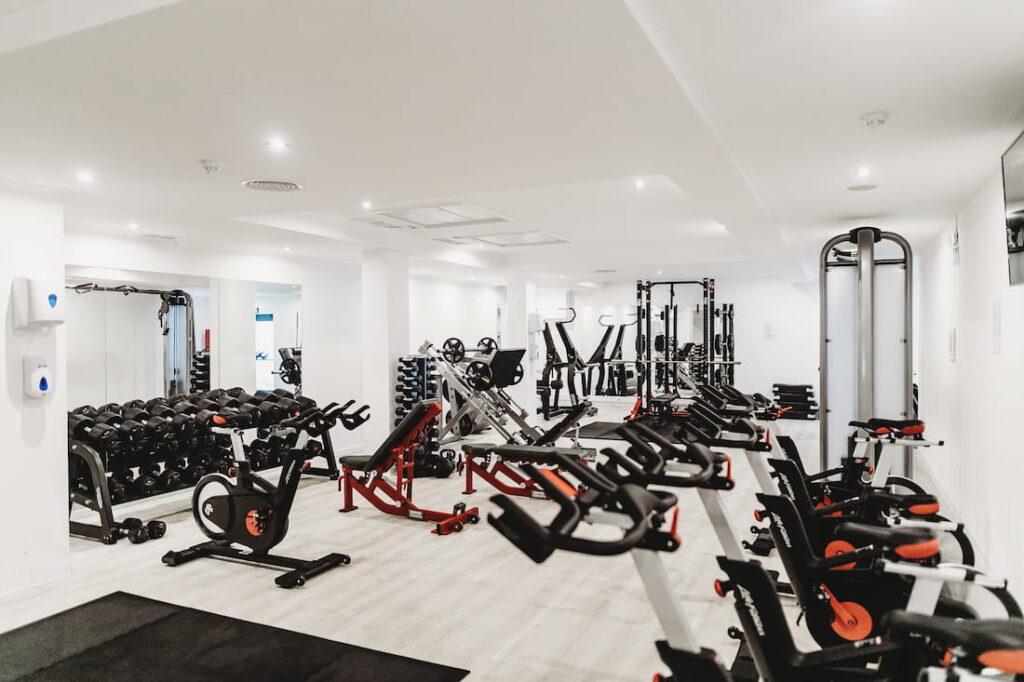 What's included in a basement gym?
One of the leading questions that comes up when considering a home gym is: what exactly do I need? There's a misconception that you must have a bunch of equipment from the start. The truth is, all you need are some key items to get you started, and then you can add more pieces of equipment as you go. Some of the basic items you should consider purchasing for your gym include:
an exercise mat or yoga mat
resistance bands
stability ball
a step bench
jump rope
It's best to consider the types of exercises you plan to incorporate into your exercise routine. For example, if you do not enjoy running, buying a treadmill may not be the best investment for you.
Personalize your Basement Gym
Having a home gym means that you have the privilege of creating a gym that serves your needs specifically. You can incorporate some basement gym ideas that personalize the space and make it uniquely yours. Take advantage of different ideas you've seen in a gym you liked and tailor them to suit your space.
The key thing to remember about establishing your own home gym is that it needs to cater to your fitness goals.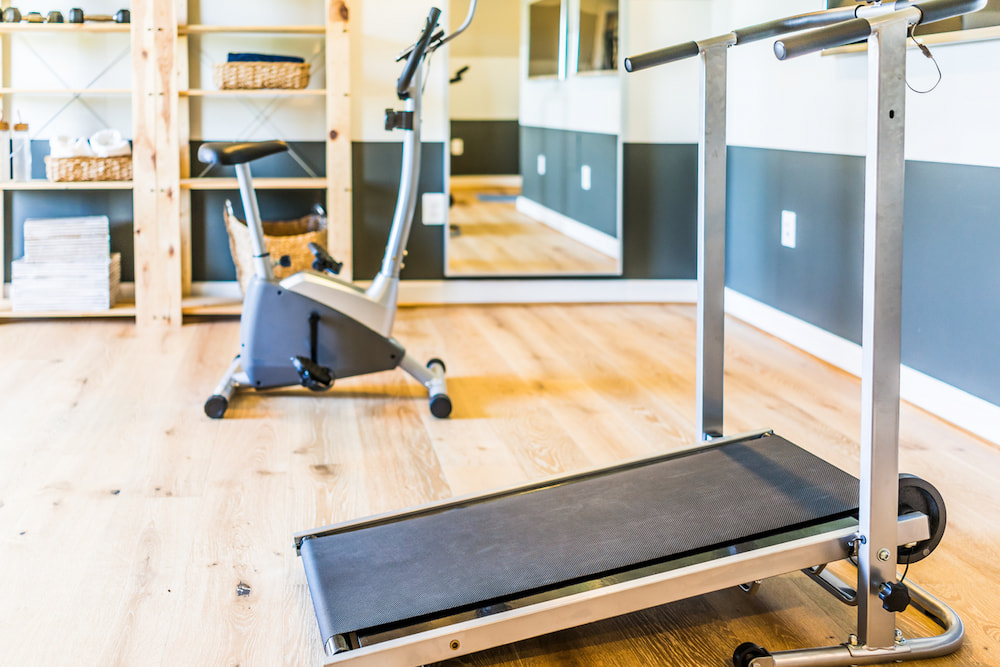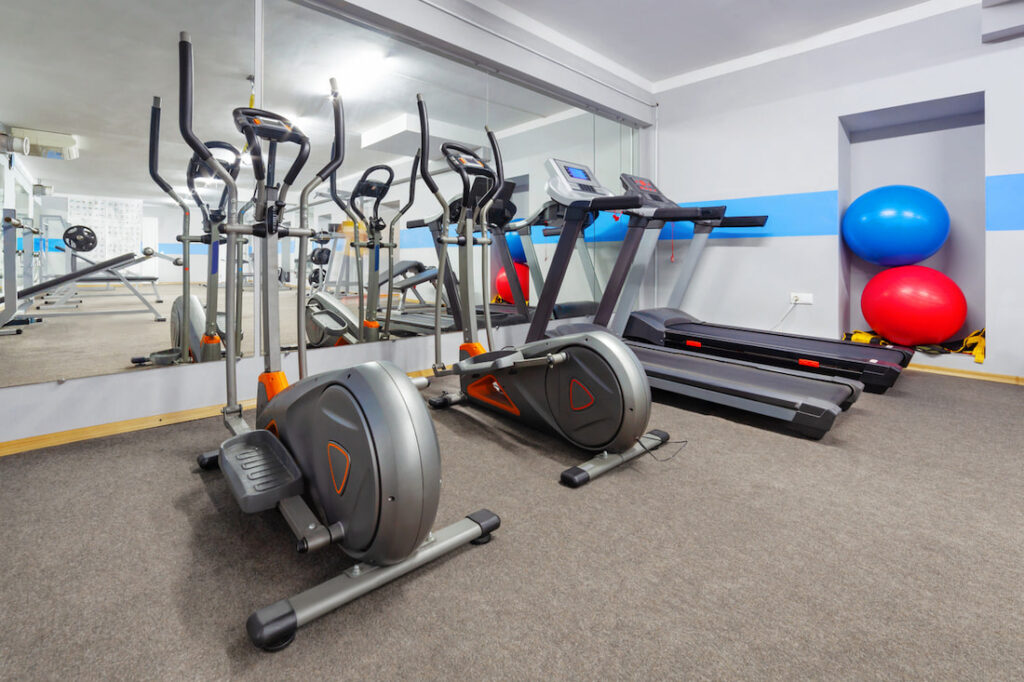 Install Proper Flooring
Many people give little thought to the type of flooring to install in their home basement gyms, but this is actually one of the most important features. A concrete floor is not the best option for comfort or safety, neither is carpet.
Some of the great options for basement gym flooring include rubber mats, foam tiles, or vinyl panels. Keep in mind that rubber mats are the most versatile.
Choose the Right Equipment
The equipment you use in your gym should align with your fitness goals. To determine what the best choices are for you, consider what your fitness goals are and the type of exercises you plan to do in your home gym. Some of the most popular equipment choices are ellipticals, treadmills, stationary bikes, rollers, punching bags, etc.
It's easy to get carried away with all of the cool options on the market but be realistic about which items you will use consistently. Or you may find yourself spending money on equipment that gathers dust.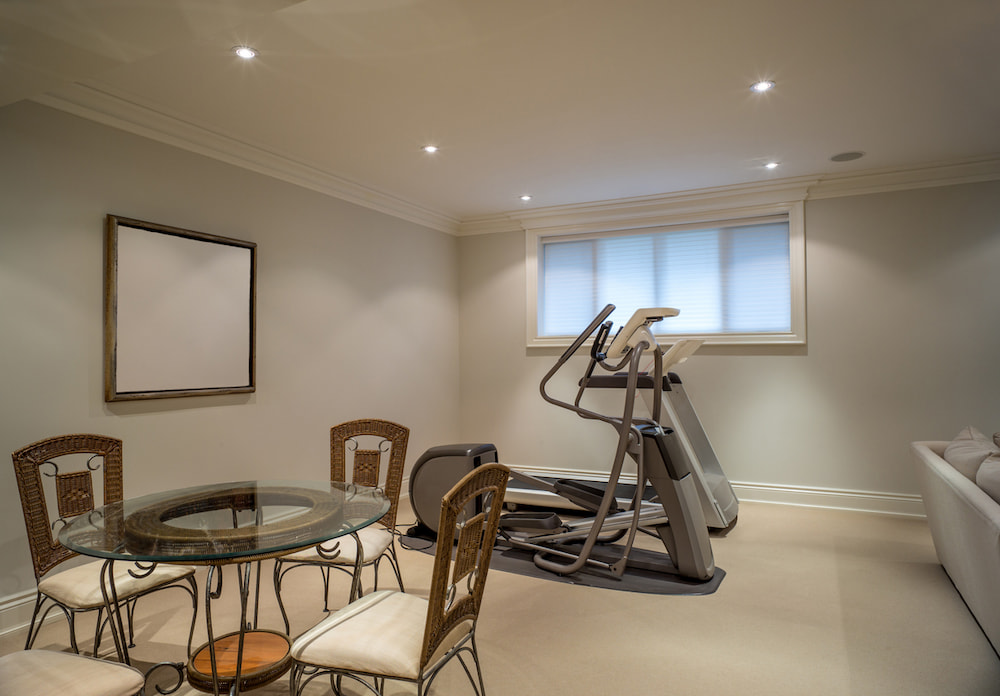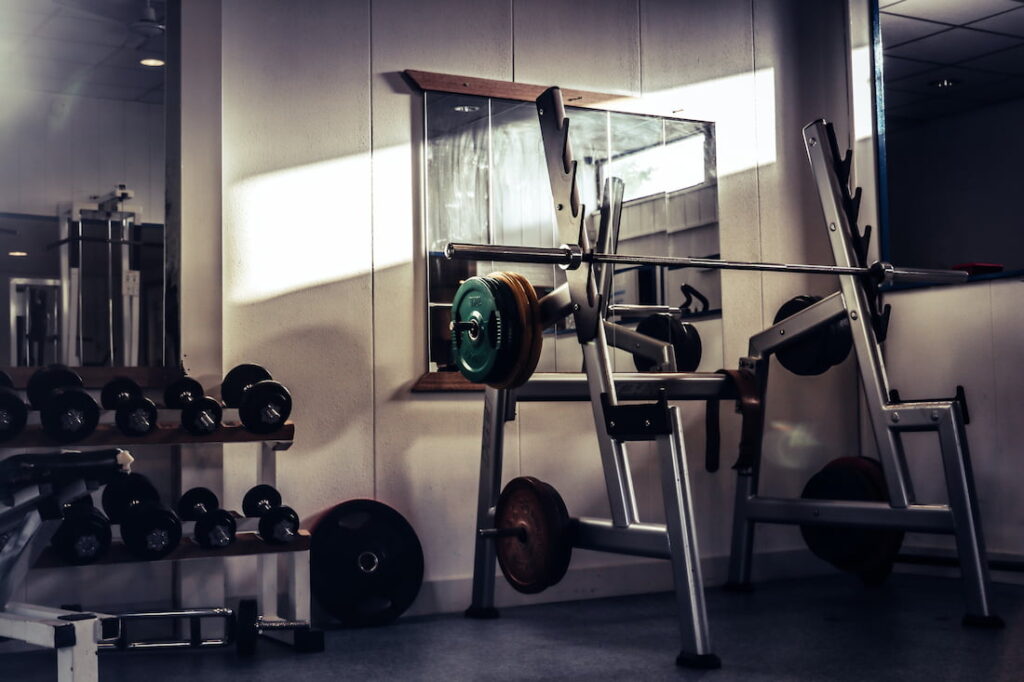 Stay Motivated in Your Basement Gym
It's normal to be enthused about creating a home gym and renovating your basement to suit this purpose. But as time goes on, you may begin to lose motivation. There are some things you can do to remain motivated.
Finding ways to make the room as visually aesthetic as possible can help to keep you motivated. Think of things that will enhance your gym experience like overhead lighting, decor on the walls, hang mirrors, a whiteboard or chalkboard, and music.
Keep Your Space Clean and Safe
It's very easy for a home gym to become cluttered which compromises your safety. Keeping things organized goes a long way in facilitating a safe workout. Some things you can do to achieve this is to incorporate weight racks, wall storage, plastic bins to store weights, yoga blocks and other accessories, and a hygiene corner where you can store towels, antibacterial spray, hand sanitizer, etc.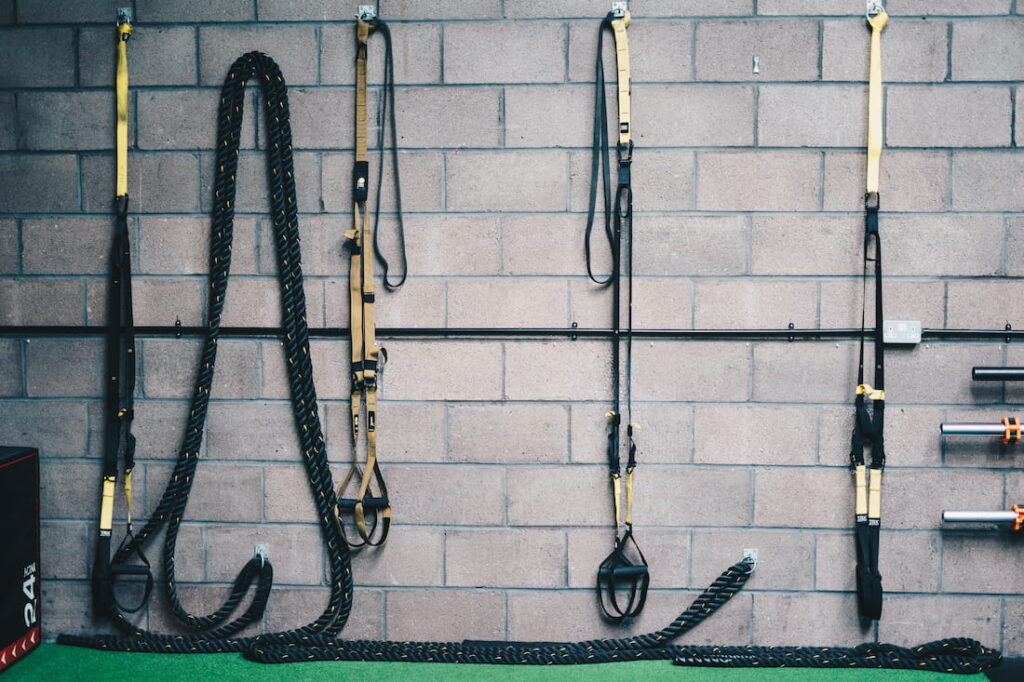 Contact Us
Now that you've learned some of the best ideas for a basement home gym, it's time to consider setting one up in your home. Miracle Dream Homes is here to help you create a basement home gym you'll never want to leave. Reach out to our team to get started today!