Are you looking for expert home renovation services in Carleton Place? Miracle Dream Homes is ready to work with you on your next big renovation project. Whether it's a kitchen, bathroom, or basement, we'll work with you to transform your dream into reality.
The true measure of any job we take on is whether our client is 100% satisfied with the work that we've done. The project won't be over until you are completely happy with the look of everything on-site. We guarantee that our amazing team of staff will do amazing work with a great attitude. From our tilers to our plumbers and electricians to designers, we're a dynamic, talented team that's ready to work for you!
Professional Renovations in Carleton Place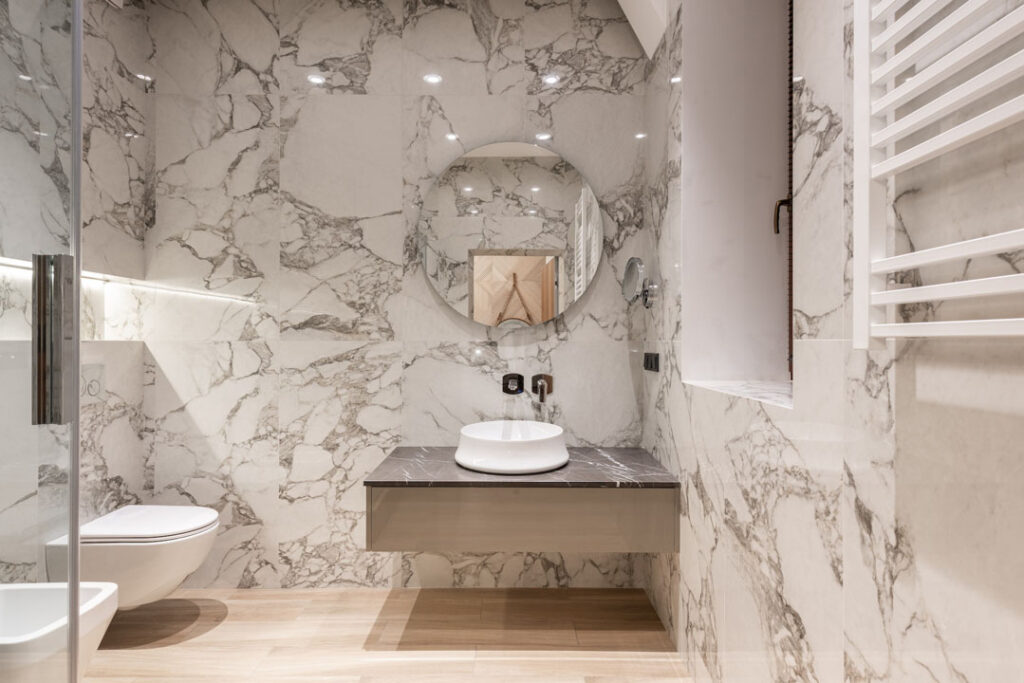 Bathroom Renovation Experts
If you're looking to do bathroom renovations in Carleton Place, this is the perfect time to get started on the project. You've always wanted that jacuzzi tub or double sink to complete the at-home spa experience – now is the time.
Bathroom renovations are good for the now, but also good for the future because an updated bathroom can only help you add immense value to your home when it comes time to sell.
Professionals in Kitchen Renovations
Whether you're an amateur chef or a culinary pro, you need a kitchen that works for you and your family. Kitchen renovations in Carleton Place have never been simpler with the team at Miracle Dream Homes.
Our talented designers will help you lay out the ultimate kitchen with your desired building materials, preferred appliances, and optimal specifications for cooking and entertaining. Not sure where to start? Our kitchen renovation experts will guide you every step of the way.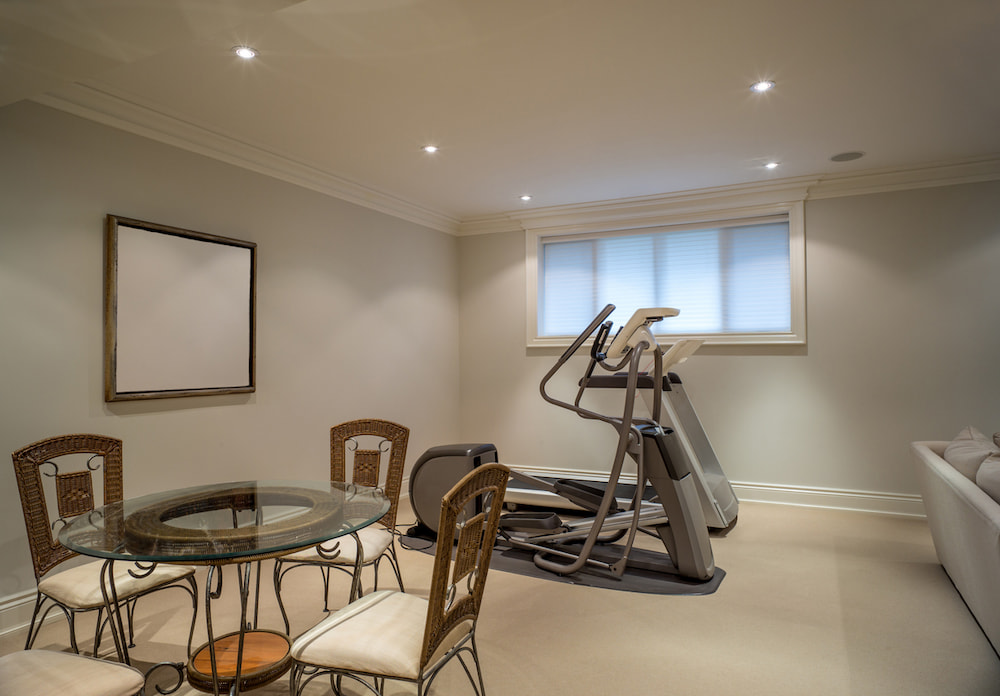 Basement Renovation Pros
Basement renovations are one of the smartest projects that a homeowner can take on. A finished basement gives your family more livable space, giving you the extra square footage you need for a home gym, home theatre, or rec room.
A finished basement is an excellent addition, but also adds extra value to your home and is a very desirable feature for any prospective buyers.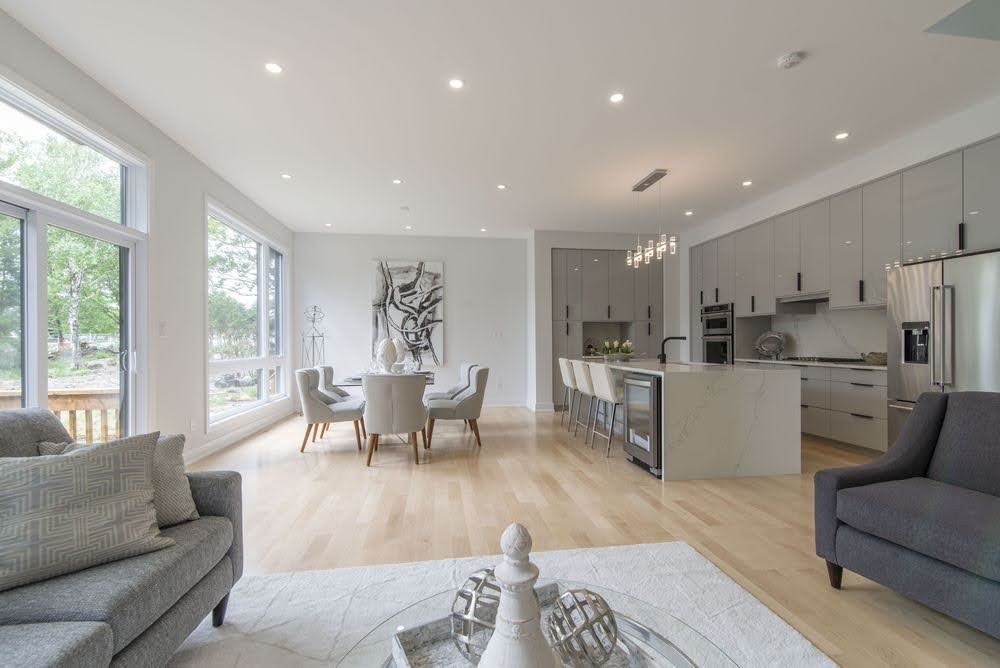 Interior Work
From backsplashes to fireplaces and tiling to lighting solutions, Miracle Dream Home specializes in all aspects of interior renovations for your kitchen, bathroom, or basement.
If you're looking for bathroom renovations, kitchen renovations, or basement renovation services in Carleton Place, you'll want to team up with our trusted and experienced team. We promise the utmost attention to detail and transparent communication throughout the entire process.
Our Process
3
DESIGN AND PREPARATIONS
What Makes Us Different
20 YEARS OF EXPERIENCE
COMPETITIVE PRICING
QUALITY CRAFTSMANSHIP
LICENSED AND INSURED
When you hire someone to work on your home, you want them to treat it like it were their own. That's how Miracle Dream Homes operates day in and day out. We promise first-class home renovations in Carleton Place, done by a team that gets the project right without compromising your vision. It's time to start planning your basement, bathroom, or kitchen renovation today. Call Miracle Dream Homes for a consultation.
Our Last Projects