Are you a homeowner in Rockland in need of professional home renovation services? Whether you need work done on your home to better suit the needs of your family or you're thinking about putting your home on the market, our home renovation services are just what you are looking for.
Home Renovations Rockland
You need a team you can trust to handle your renovation project professionally. We take the time to sit down with you so we can fully understand your vision for your new home. Our goal with every project we take on is to exceed our client's expectations.
From the planning phase to the finishing touches, you can be sure that our team will keep you informed on every decision. Go with the pros to transform your home and turn your vision into reality.
Professional Renovations in Rockland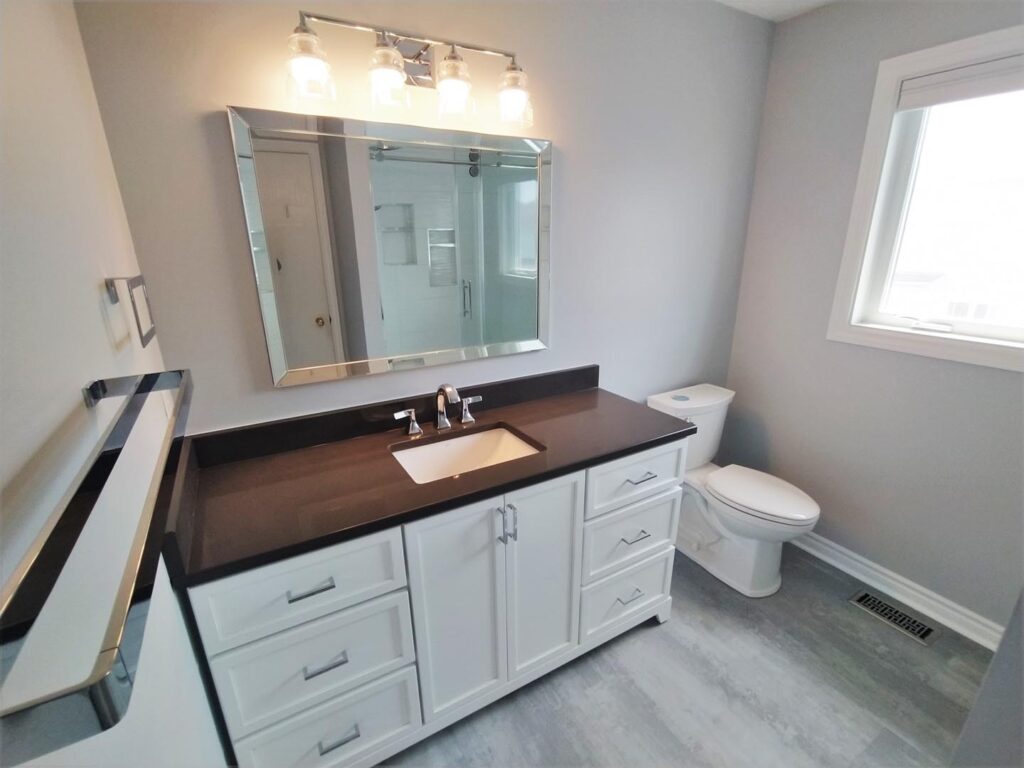 Bathroom Renovation Experts
A common mistake many homeowners make is hiring inexperienced contractors and as a result, their bathroom renovation costs skyrocket. Due to their function, bathrooms are prone to moisture, and having the wrong contractor work on your bathroom can lead to errors that may be costly to repair. You'll never have to worry about this with Miracle Dream Homes.
Our contractors are qualified and experienced in bathroom renovations. So whether you'd like to update some standard features in your bathroom or conduct extensive renovation, our team is the team for the job.
Professionals In Kitchen Renovations
If you live in an older home, you may be looking for ways to update your kitchen, incorporate more light and make better use of the space. Miracle Dream Homes specialize in transforming kitchen areas and making them more functional.
You don't have to do a complete overhaul of your kitchen to have a new kitchen. By focusing on some key areas like cabinets, countertops, and flooring, you can revive your kitchen and give it a brand-new look.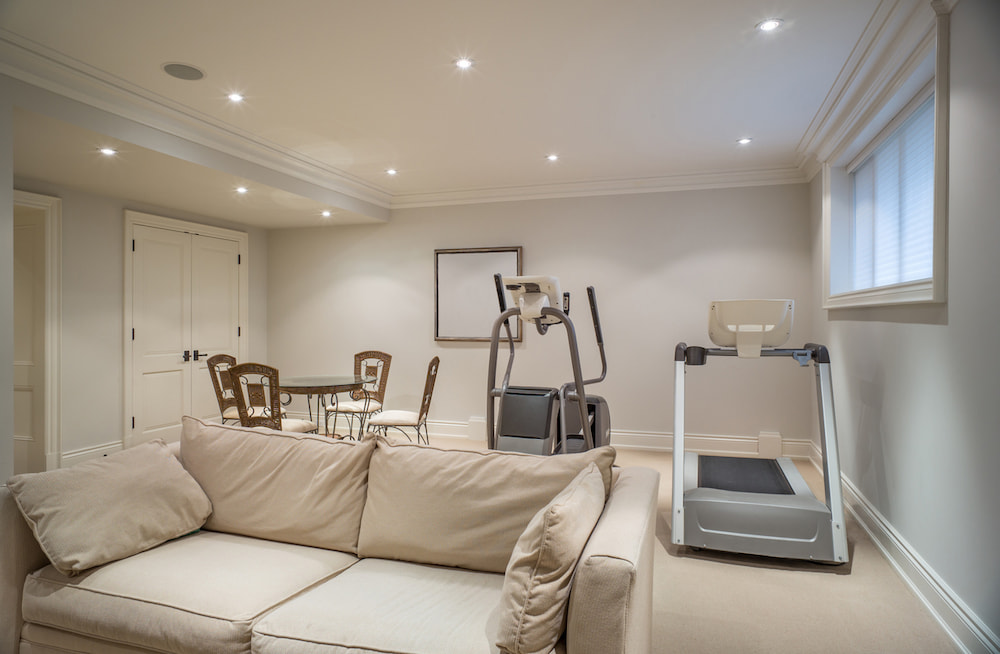 Basement Renovation Pros
Discover the unlimited potential your basement has by hiring the pros to renovate it. An unfinished basement is costly in many ways. Not only does it cost you more in your energy bills each month, but not using it deprives your family of valuable space you could be using two creates lasting memories.
The beauty of basements is that they can be used for just about any activity. Creativity is the key when it comes to basement finishing and our team has plenty of it.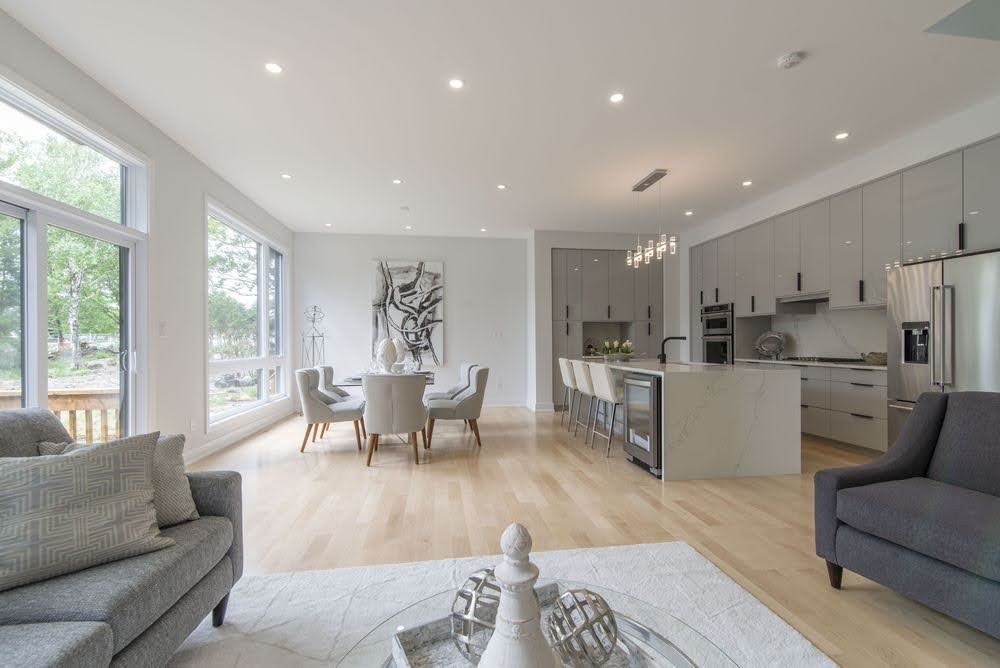 Interior Work
The appeal of any room boils down to design and detail. We are masters at marrying your ideas with our experience and creating a breathtaking interior space.
The inside of your home should make a statement and accurately reflect your personal style and preference. Trust our team to design your home impeccably.
Our Process
3
DESIGN AND PREPARATIONS
Why Choose Us
There's no question that there are many companies you can hire for your home improvement project. What sets us apart from the competition is our ability to deliver on every single promise we make two our clients, our work ethic, and our standard of excellence.
20 YEARS OF EXPERIENCE
COMPETITIVE PRICING
QUALITY CRAFTSMANSHIP
LICENSED AND INSURED
The raving reviews from our customers give us the assurance that we are doing exactly what we set out to do when we established Miracle Dream Homes nearly 20 years ago. And we hold ourselves to a superior standard to ensure that you receive the very best home renovation services in Rockland. Contact us today to request a quote or to learn more about our home renovation services.
Our Last Projects