Nothing transforms a bathroom space like replacing a tub with a walk-in shower. Typically, two-in-one shower and tubs are what we see in bathrooms these days, as it's a great way to provide bathing options in limited space. That said, there are both pros and cons associated with replacing a tub with a walk-in shower. This guide will help you decide whether or not converting your tub into a walk-in shower is right for you and your family. If so, we'll outline the steps needed to complete this project!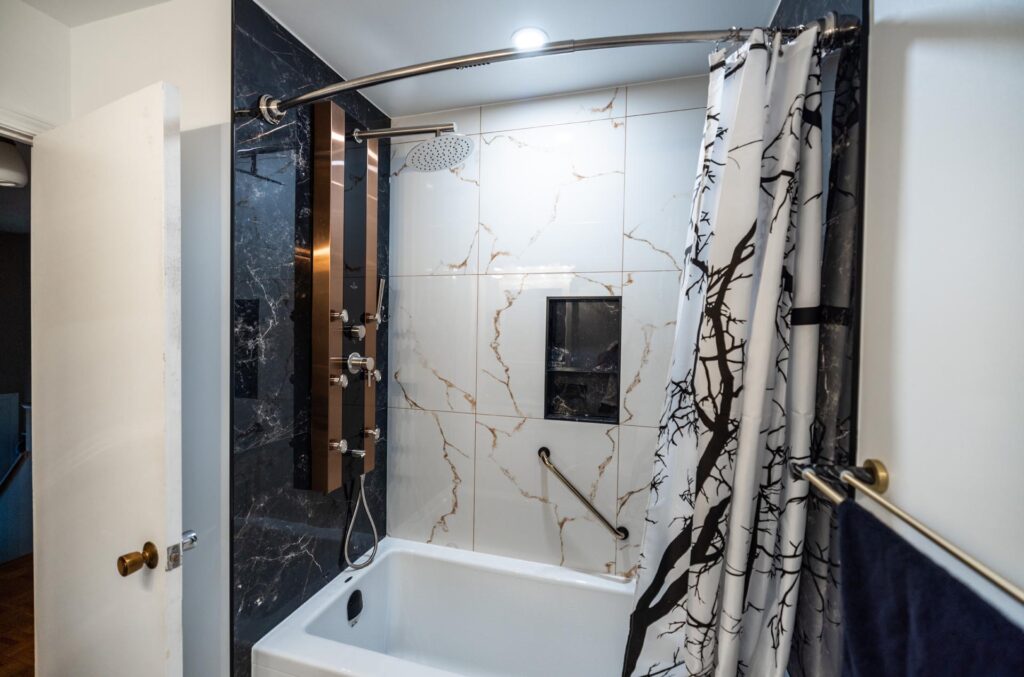 What is a tub-to-shower conversion?
A tub-to-walk-in shower conversion process is rather straightforward. It's a great way to create additional space in smaller, compact bathrooms.
They can actually improve safety too, as replacing a large tub with a smaller shower stall will likely open up the room's floor plan, giving you and your family an easier time to navigate the room.
Pros of a Tub-to-Shower Conversion
Easy to maneuver – removing a large tub from a smaller bathroom will make it much easier to move around the room.
Option for larger shower space – converting the old tub space into a shower stall allows you to really spoil yourself with a five-foot-wide walk-in shower. There will be plenty of space for you to utilize in this large shower area, making your morning routine much more enjoyable.
Room for shower bench – if there are people in the home with mobility constraints, installing a shower bench in your newly converted tub-to-shower is a great way to maintain independence.
Bathroom focal point – you can make your beautiful walk-in shower the focal point of the space.
Increase home value – walk-in showers are very popular among home buyers, and adding one to your home will certainly help the resale value.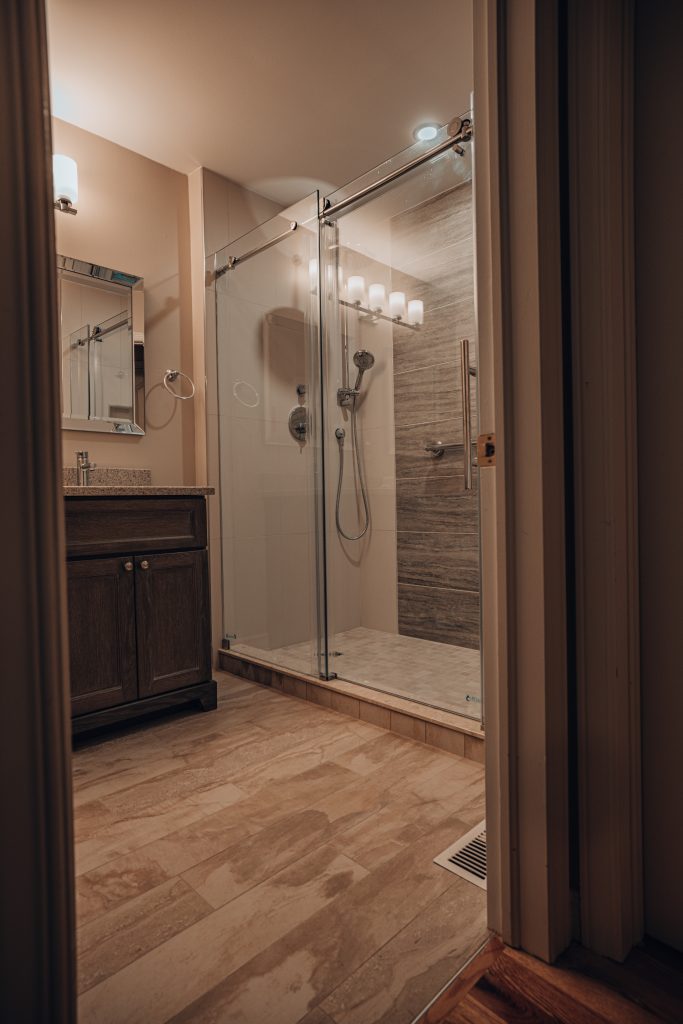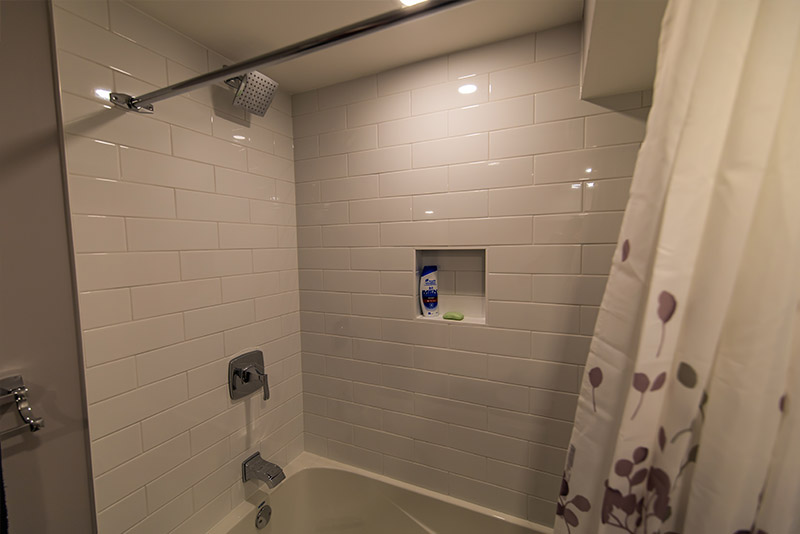 Cons of a Tub-to-Shower Conversion
A tub-to-shower conversion is not ideal if you have only one tub. This works best if you have more than one bathtub in the home and plan to convert those bathtubs that you rarely use. However, if you take the lone tub in the home and remove it to give way for a walk-in shower, you may regret this down the road.
Financial investment – there are costs associated with turning a tub into a walk-in shower. When weighing your options, you should really consider how long you plan to be in this home. If you are planning to move in the near future, it's probably best to hold off, but if you have plans to stay upwards of a decade, you'll have time to truly enjoy the space.
Steps to Convert Your Tub to a Shower
Demo – step one is a demolition of the current space.
Rework plumbing – next, we will adjust all the plumbing to function for a shower.
Create shower base and install concrete board – don't try to save a few bucks by cutting corners when it comes to creating the shower base. Cheaper ones can easily crack and may need to be replaced within 5 years.
Tiling/fixtures – finally, we will tile the area and install the fixtures of your choice so your shower stands out.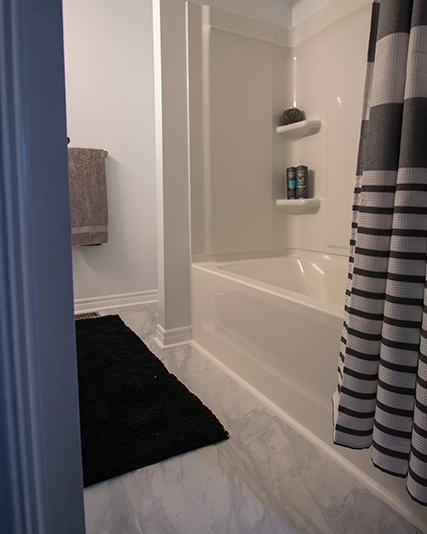 Contact Us
If you're interested in learning more about a tub-to-walk-in shower conversion or want to get started with a bathroom renovation project of your own, call the experts at Miricale Dream Homes today!